Four new plays receive 20-hour workshops and are presented to the public in
collaboration with National New Play Network (NNPN) and UCSB's AMPLIFY
and New and Reimagined Work.
---
The BIPOC (Black, Indigenous, People of Color) Reading Series was seeded in the BLM movement, cultivated during a pandemic, and brought to life through a dedication to centering equity, diversity, inclusion, and access in all our work.
---
"LAUNCH PAD is dedicated to the creation of new plays through a collaborative and nurturing process. The BIPOC Reading Series Festival is a fantastic exchange of ideas between emerging and veteran artists."
                                                                                                                                           ~ Risa Brainin, Artistic Director
---
Enjoy this conversation with the four playwrights
from our 2022 BIPOC Reading Series Festival.
---
Enjoy this conversation with the six playwrights
from our 2021 BIPOC Reading Series Festival.


2021 BIPOC READING SERIES FESTIVAL LINE-UP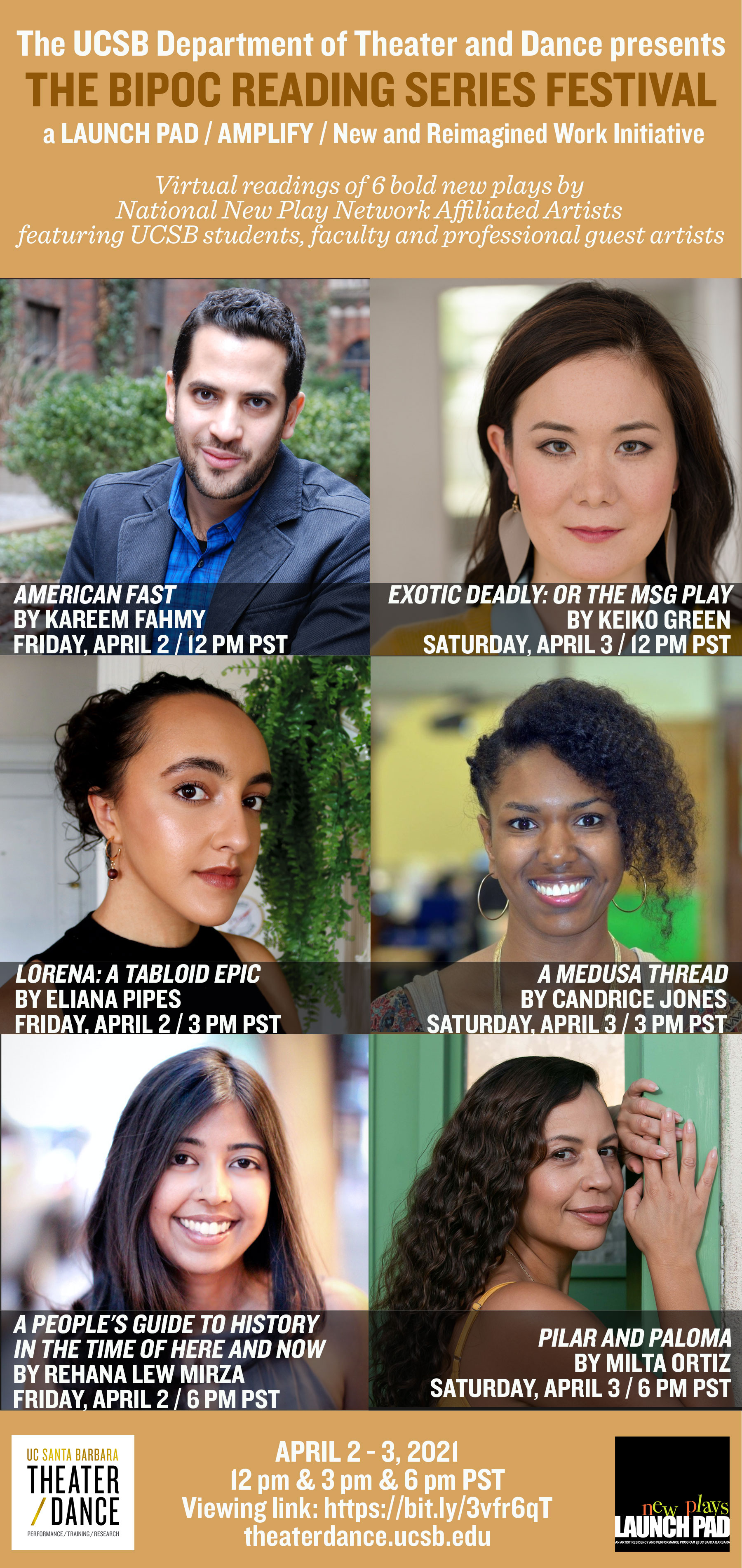 ---
National New Play Network (NNPN)
An alliance of professional theaters that collaborate in innovative ways to develop, produce, and extend the life of new plays. For over 20 years, NNPN has incubated and elevated new work by creating community, fostering collaboration, and standing firm in their unshakable belief that everything is better when we all work together.
AMPLIFY
A UCSB theater initiative which amplifies and supports the voices and stories of underrepresented people in order to promote justice, equity, diversity, and inclusion on campus and beyond.
New and Reimagined Work
Run by UCSB Professor Vickie J. Scott, this initiative aims to encourage and support new plays while nurturing the next generation of playwrights, directors, choreographers, designers, administrators, and performers.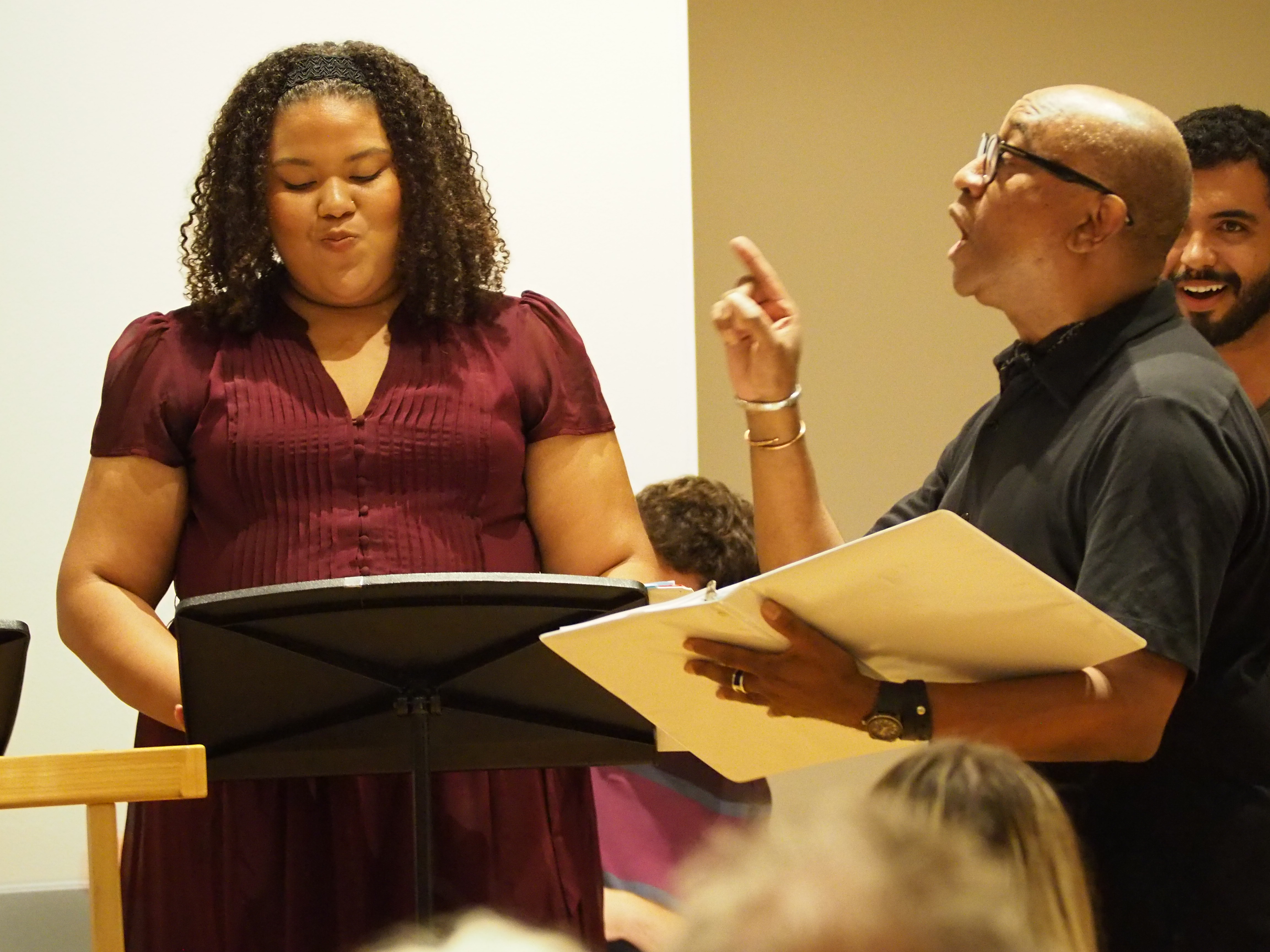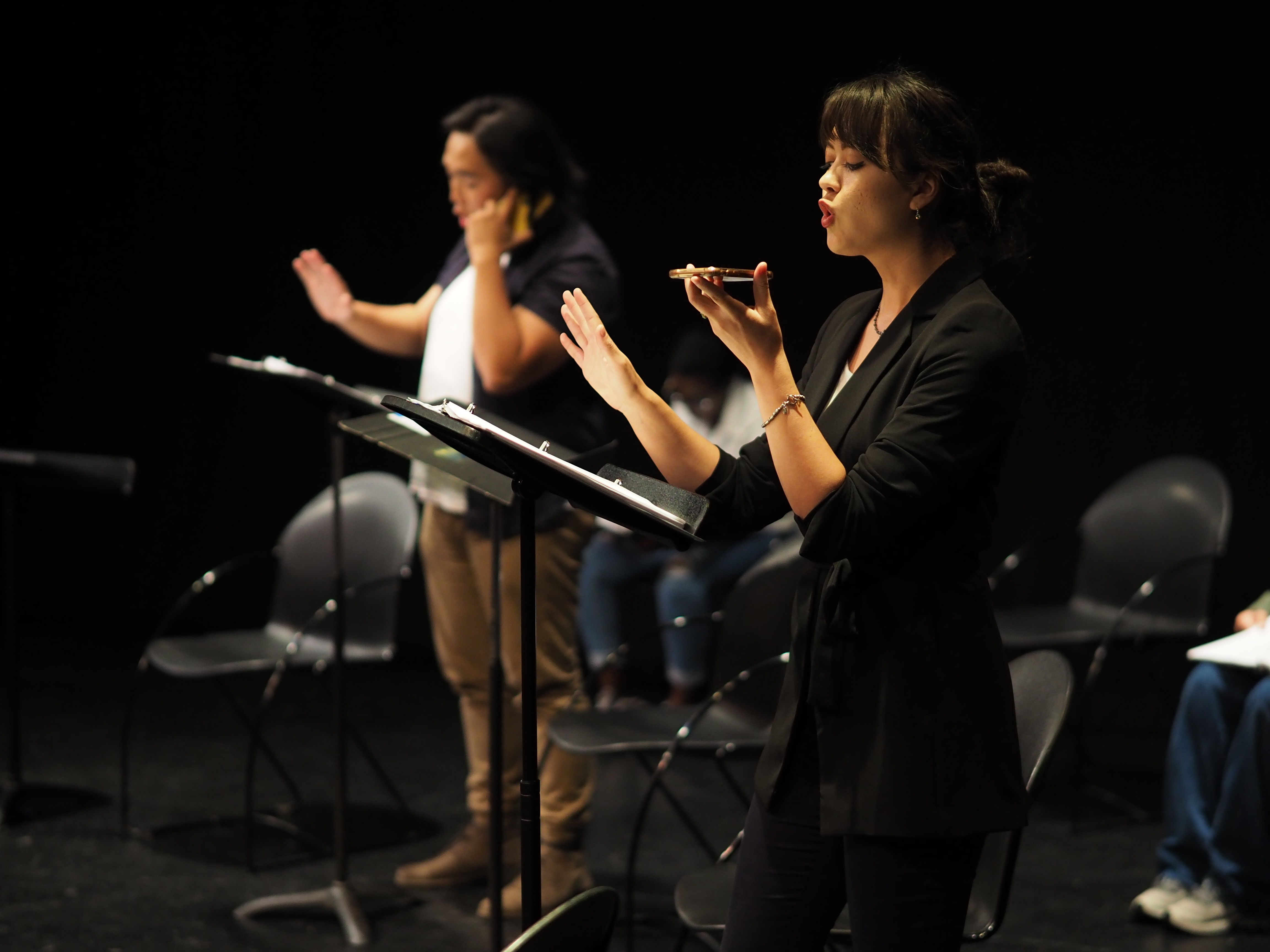 Left: Roz Cornejo, Michael Keck, Jarred Webb in The Watsons Go To Birimingham - 1963 by Cheryl L. West. (Summer Series 2018)
Right: Andrew Truong and Kat Cleave in Untitled Measurement Play by Mia Chung. (Summer Series 2019)