The concept of the "Preview Production" is unique in the American theatre. As a fully-realized production without the pressures of the commercial world, the play stays in previews through the run of the show, allowing the writer to continue revising as the piece evolves through performance. We started this program in 2005 and are proud to have supported so many great playwrights and plays on their journey from incubation to professional world premieres. Click here for our full Gallery of Preview Productions.
---
She Wolf, Margaret of Anjou
by Katie Bender
directed by Risa Brainin
February 22 - March 5, 2023
A nation divided, an unending off-shore war, an ineffectual leader, insurrection, systemic racism, inequality, oh, and don't forget the plague. Margaret of Anjou marries Henry the Sixth in an alliance meant to broker peace, but arrives in England with her Ladies-in-Waiting to discover a nation built on war without the tools to transition to anything else. Queen Margaret is one of Shakespeare's most misaligned and complex female characters; SHE WOLF is a cheeky, ambitious, remarkably current retelling of her story.
---
The Creative Team
Playwright / KATIE BENDER
Director / RISA BRAININ
Scenery / GREG MITCHELL
Costumes / KIM KRUMM SORENSON
Lighting / MICHAEL KLAERS
Sound/Music / MICHAEL KECK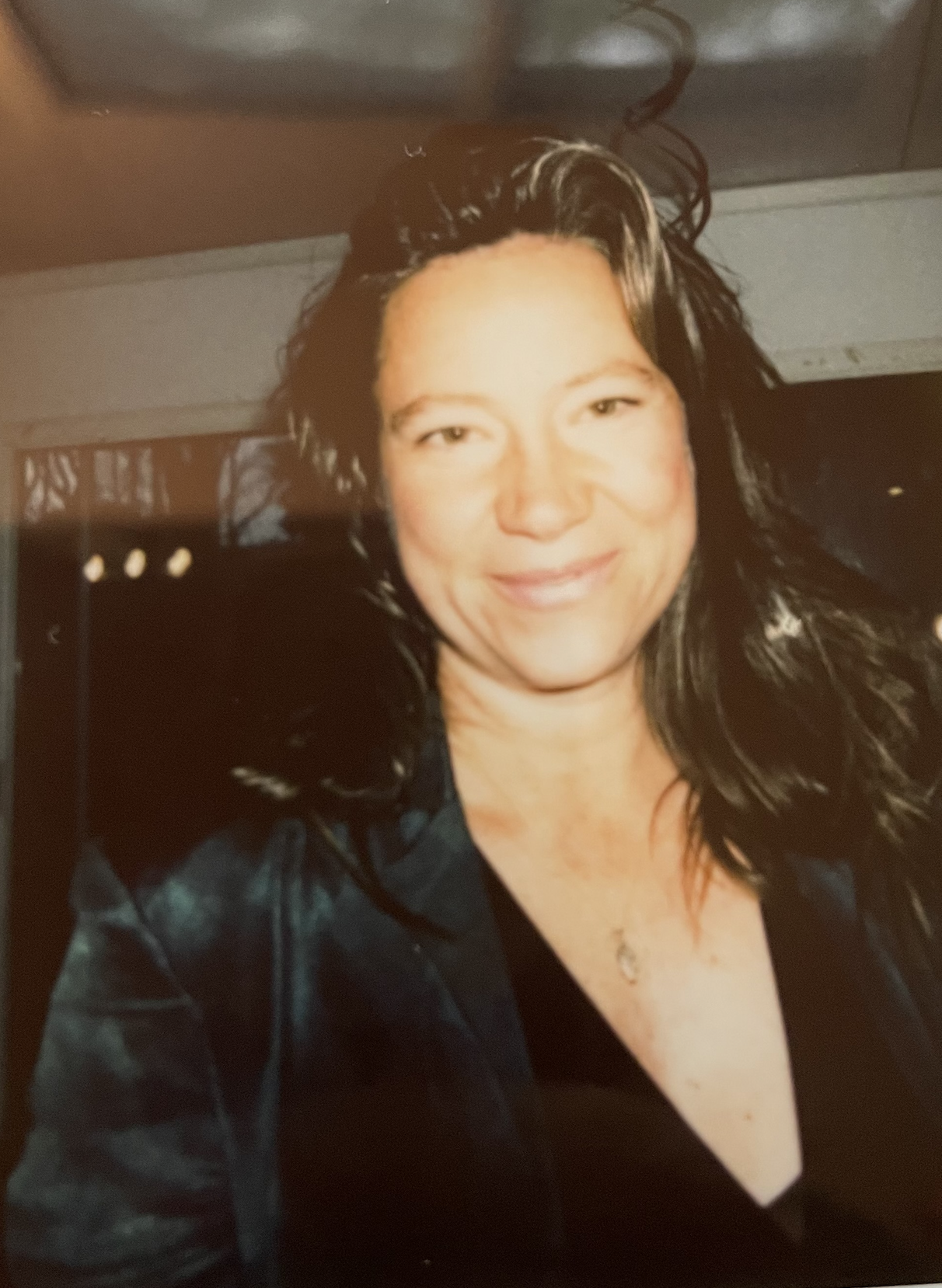 Katie Bender is a playwright, performer, and theater maker. Her plays Still Now, The Fault and The Survivors/Los Sobrevivientes are filled with games, physical exertion, and a poetic delight in the mundane, each an unflinching examination of women facing impossible circumstances. Working with Underbelly, she co-created Slip River, Church of the Passionate Cat and an immersive adaptation of Alice in Wonderland commissioned by ZACH. With Mars and Reisman, she co-created NEXT YEAR PEOPLE which premiered at Fusebox 2019. Solo work includes Instructions for a Séance and Judith. Katie's work has been developed and produced around the country at places like The Alley, Hyde Park Theater, Kitchen Dog, Icicle Creek and ZACH as well as The New Harmony Project, The Orchard Project, Shrewd Productions, The Hangar, EST, The Playwrights' Center, The Orcas Center and UCSB's LAUNCH PAD to name a few. On the Kilroys List and a finalist for the inaugural Shakespeare's Sister Fellowship, she has her M.F.A. from The University of Texas and was a 2016/2017 Jerome Fellow and current Affiliated Writer at The Playwrights' Center. She is over the moon to be back at LAUNCH PAD working on SHE WOLF.
The Creative Team
(designers are on board in November)
Playwright / Katie Bender
Director / Risa Brainin