The concept of the "Preview Production" is unique in the American theatre. As a fully-realized production without the pressures of the commercial world, the play stays in previews through the run of the show, allowing the writer to continue revising as the piece evolves through performance. We started this program in 2005 and are proud to have supported so many great playwrights and plays on their journey from incubation to professional world premieres. Click here for our full Gallery of Preview Productions.
---
Enjoy this March 13, 2013 article, featuring James Still...
LAUNCH PAD provides "The Missing Piece" in this article by Tom Jacobs for American Theatre Magazine.
---
Coming in February/March 2024...
Everybody's Favorite Mothers
by James Still
directed by Risa Brainin
About the play...
Everybody's Favorite Mothers is a celebration of love and unlikely activism that started in the summer of 1972 with one mother marching in a parade with her gay son.  She carried a home-made sign boldly declaring her support — and a movement was born.  On that day she was an unknown hero to dozens of shocked gay and lesbians — but the story didn't end there.  Jeanne Manford went on to co-found a support group for parents — an organization that would eventually become known around the world as PFLAG which celebrates its 50th anniversary this year.  Everybody's Favorite Mothers is a theatrical love note to the mothers who stepped forward and loved their children unconditionally in a time when homosexuality was illegal in 49 states, when the American Psychiatry Association still diagnosed homosexuality as a mental illness, and police raids on any kind of same-sex gatherings was common and life-threatening.  With violence now against the transgender community and LGBTQ+ youth at an all-time high, Everybody's Favorite Mothers isn't nostalgic — it's a warning that there's still work to do and that history can inspire us to find ways forward.
About the playwright...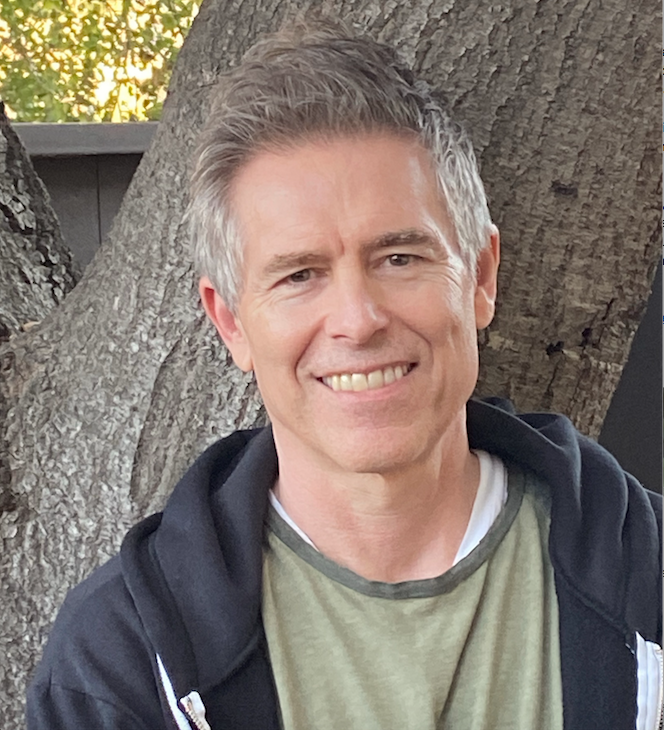 James Still's plays have been produced throughout the U.S., Canada, Europe, Australia, South Africa, China and Japan. His new plays include The Cratchits (in America); Dinosaur(s); (A) New World; and Joy Waves to You from a Distance. Recent work includes a trilogy of linked-plays: The House that Jack Built (Indiana Repertory Theatre),
Appoggiatura (Denver Center Theatre), and Miranda (Illusion Theater, Minneapolis). Also: April 4, 1968: Before We Forgot How to Dream (Indiana Repertory Theatre); two plays about the Lincolns: The Widow Lincoln and The Heavens are Hung in Black ( both premiering at Ford's Theatre in Washington, D.C.); a play for one actor about culinary icon James Beard called I Love to Eat (Portland Center Stage); a play for 57 actors called A Long Bridge Over Deep Waters (Cornerstone Theater Company in Los Angeles); Looking Over the President's Shoulder at theaters across the country; and And Then They Came For Me at theaters around the world (most recently at Alabama Shakespeare Festival). His short plays have appeared in many festivals including  When Miss Lydia Hinkley Gives A Bird The Bird which was a winner of Red Bull Theater's Short New Play Festival in New York. Still is an elected member of both the National Theatre Conference in New York and the College of Fellows of the American Theatre at the Kennedy Center.  He received the Otis Guernsey New Voices Award from the William Inge Festival, the Indiana Authors Award for "The Jack Plays", and the Todd McNerney New Play Prize from Spoleto.  His plays have been developed at the New Harmony Project, the O'Neill Conference, Sundance, Seven Devils, the Colorado New Play Festival, Denver Center's Summit, LAUNCH PAD, Fresh Ink, and many others. He is a four-time Pulitzer nominee for his work in the theater, and a five-time nominee for his work in television. He is the Playwright in Residence at Indiana Repertory Theatre, Artistic Affiliate at American Blues in Chicago, and lives in Los Angeles.