The concept of the "Preview Production" is unique in the American theatre. As a fully-realized production without the pressures of the commercial world, the play stays in previews through the run of the show, allowing the writer to continue revising as the piece evolves through performance. We started this program in 2005 and are proud to have supported so many great playwrights and plays on their journey from incubation to professional world premieres. Click here for our full Gallery of Preview Productions.
---
SHE WOLF
Margaret of Anjou
by Katie Bender
directed by Risa Brainin
A nation divided, an unending off-shore war, an ineffectual leader, insurrection, systemic racism, inequality, oh, and don't forget the plague. Margaret of Anjou marries Henry the Sixth in an alliance meant to broker peace, but arrives in England with her Ladies-in-Waiting to discover a nation built on war without the tools to transition to anything else. Queen Margaret is one of Shakespeare's most misaligned and complex female characters; SHE WOLF is a cheeky, ambitious, remarkably current retelling of her story.
---
The Creative Team
Playwright / KATIE BENDER
Director / RISA BRAININ
Scenery / GREG MITCHELL
Costumes / KIM KRUMM SORENSON
Lighting / MICHAEL KLAERS
Sound/Music / MICHAEL KECK
Dramaturgs / CASSIE ARCHER, GRACE KIMBALL
Assistant Director / SOPHIA PAPALIA
Stage Manager / TRINITY WICKLUND
---
OUR ARTISTS...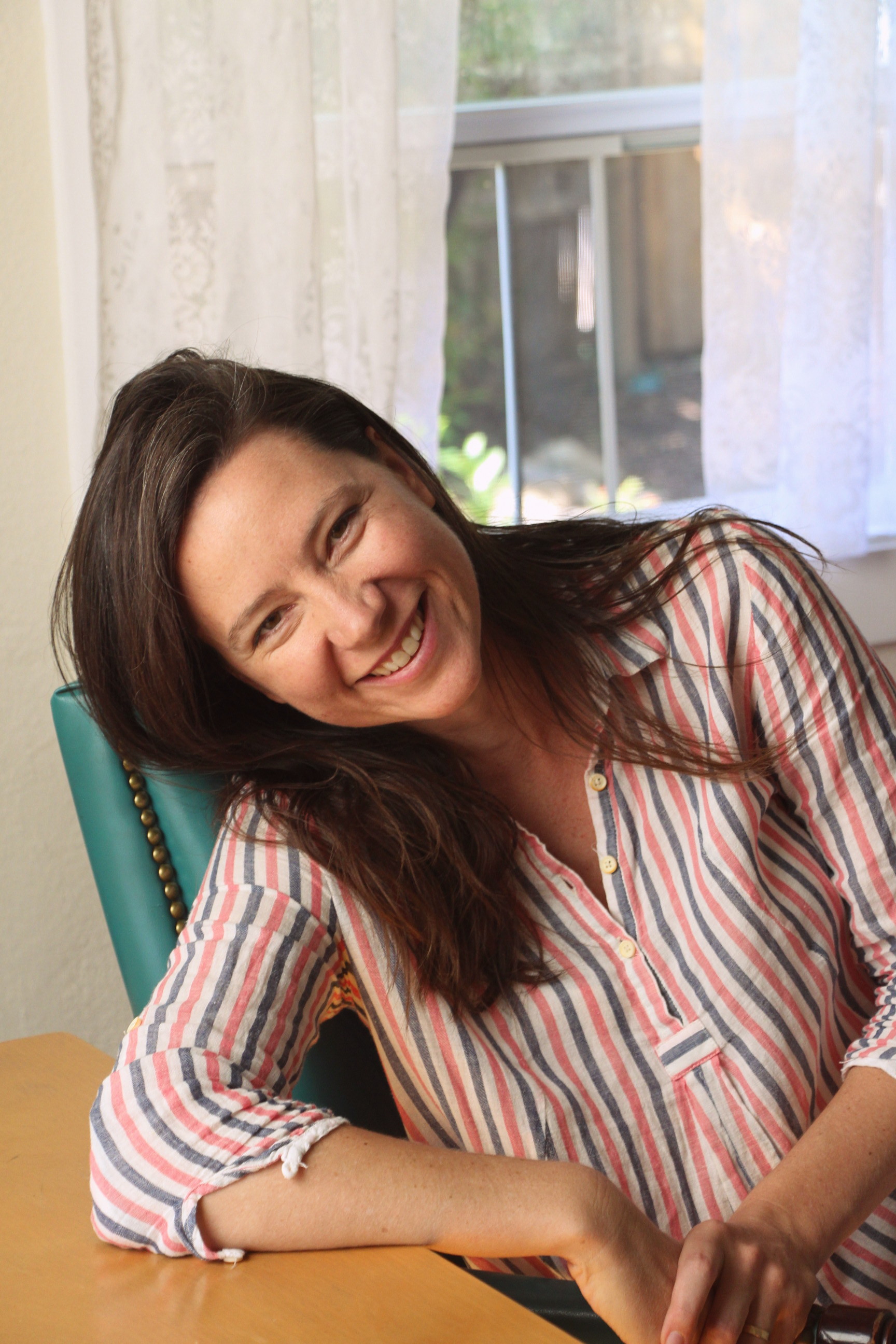 Katie Bender is a playwright, performer, and theater maker. Her plays Still Now, The Fault and The Survivors/Los Sobrevivientes are filled with games, physical exertion, and a poetic delight in the mundane, each an unflinching examination of women facing impossible circumstances. Working with Underbelly, she co-created Slip River, Church of the Passionate Cat and an immersive adaptation of Alice in Wonderland commissioned by ZACH. With Mars and Reisman, she co-created NEXT YEAR PEOPLE which premiered at Fusebox 2019. Solo work includes Instructions for a Séance and Judith. Katie's work has been developed and produced around the country at places like The Alley, Hyde Park Theater, Kitchen Dog, Icicle Creek and ZACH as well as The New Harmony Project, The Orchard Project, Shrewd Productions, The Hangar, EST, The Playwrights' Center, The Orcas Center and UCSB's LAUNCH PAD to name a few. On the Kilroys List and a finalist for the inaugural Shakespeare's Sister Fellowship, she has her M.F.A. from The University of Texas and was a 2016/2017 Jerome Fellow and current Affiliated Writer at The Playwrights' Center. She is over the moon to be back at LAUNCH PAD working on SHE WOLF. (photo credit: Kelsey Oliver)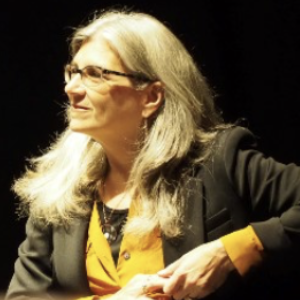 Risa Brainin is a freelance director and Founder/Artistic Director of LAUNCH PAD. Brainin served as Artistic Director of Shakespeare Santa Cruz, Associate Artistic Director for both Kansas City Repertory Theatre and Indiana Repertory Theatre, and Resident Director at the Guthrie Theater. Since creating LAUNCH PAD in 2005, Brainin has developed and directed 20+ new works by distinguished writers. She pioneered, along with Annie Torsiglieri, the groundbreaking Festival Alone, Together performed on June 6, 2020. This collection of 39 new short plays and monologues written for Zoom by LAUNCH PAD alums is now published by Dramatic Publishing Company. Other directorial credits include plays at American Players Theatre, Actors' Theatre of Louisville, Alabama Shakespeare Festival, Clarence Brown Theatre, Commonweal Theatre, Denver Center Theatre, Elements Theatre Collective, Ensemble Theatre, Great Lakes Theatre Festival, History Theatre, Idaho Shakespeare Festival, Illusion Theatre, Kansas City Actors' Theatre, Milwaukee Repertory Theatre, Mixed Blood, New Harmony Project, Pittsburgh Public Theater, Playmakers Repertory Company, Portland Stage Company, Red Bull Theatre, Repertory Theatre of St. Louis, Shakespeare Festival of St. Louis, Skylight Theatre, Syracuse Stage and TheatreSquared. A graduate of the Carnegie-Mellon University Drama Program, Brainin has served on grant panels for the Theatre Communications Group and the National Endowment for the Arts. Ms. Brainin is past President of the Board of Trustees of the National Theatre Conference and was inducted into the College of Fellows of the American Theatre in 2020.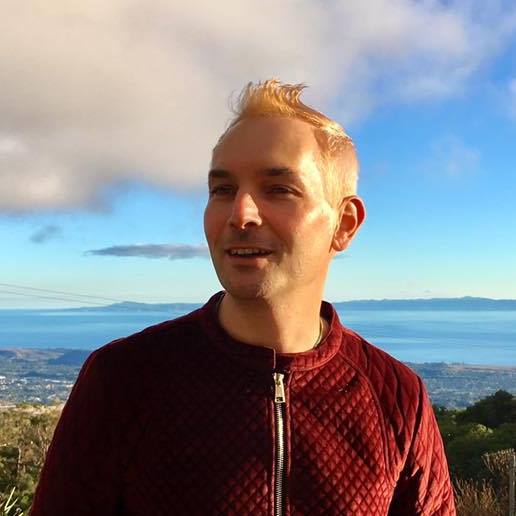 Greg Mitchell (Scenic Designer) is thrilled to be working with Launchpad again where he has designed scenery for The Talented Ones and the digital space for Shanghai.  A professor in the Department of Theatre and Dance, he has created designs for a number of productions on campus over the past several years including Middletown, The Importance of Being Earnest, Death of Kings, Cabaret, The World of Extreme Happiness, and The Bones of Contention.  Greg's work has been seen around the world in the creation of theatre sets, lighting for productions, video-media designs, and large scale installation art.  Some favorites from the last few years include Everest for Chicago Opera Theatre, Someone Else's House for the Geffen in Los Angeles, Tosca in Anchorage, Lady Namaster and the Synaptic Room in Dublin, Singularity for Burning Man in Nevada, Clinton the Musical in New York City, Arjuna's Dilemma in Kathmandu, and Verdi's Macbeth in Panama.  His work has been nominated for several awards including the Helen Hayes Award for Oustanding Design.  He earned a MFA in Lighting and Scenic Design from New York Universitys's Tisch School of the Arts.  He is a proud member of IATSE / United Scenic Artists local 829.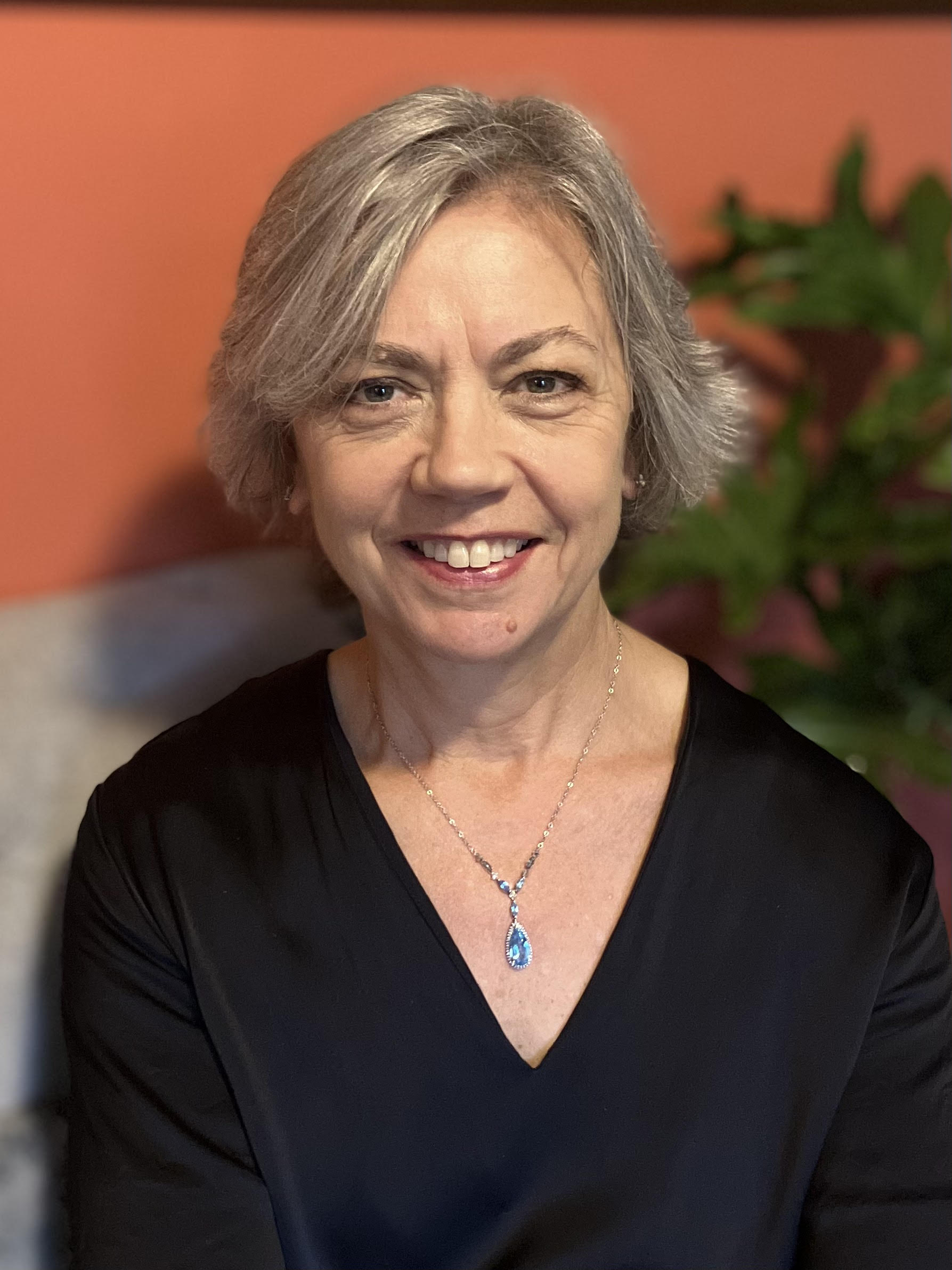 Kim Krumm Sorenson (costume designer) is pleased to be reunited with Risa Brainin and friends, having worked with Risa on several projects in the past. She is a resident designer for Great Lakes Theater and the Idaho Shakespeare Festival, and has designed too many Shakespearean plays to count, several of them multiple times. Kim is excited to use her knowledge of Shakespeare while delving into the female perspective of Henry VI in She Wolf. In addition to designing for regional theaters throughout the country, Kim is currently an Assistant Costume Designer for Hamilton. She lives in Queens, NY with her husband Scott, and is the proud mother of Carly and Gem, and their new cat Chester.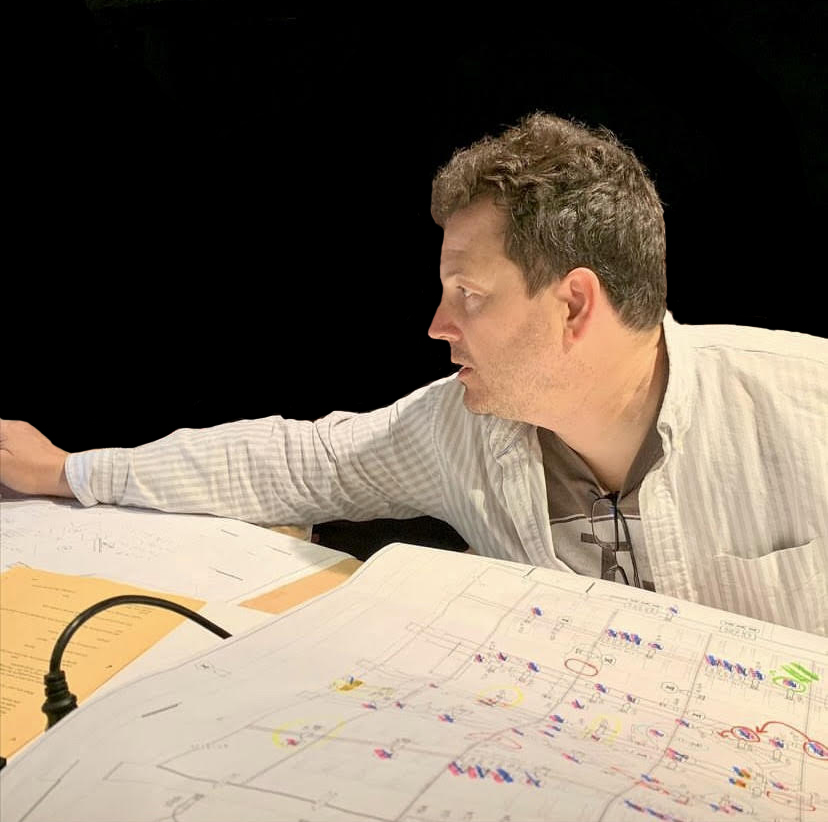 Michael Klaers' (lighting designer) regional theatre credits include the Guthrie Theater, Seattle Children's Theatre, Indiana Repertory Theatre, Syracuse Stage, Pittsburgh Public Theatre, Repertory Theatre of St. Louis, Idaho Shakespeare Festival, Great Lakes Theater, Milwaukee Repertory Theater, Pacific Conservatory Theatre, Ensemble Theater Company and more. Michael was the lighting designer for Triple Espresso – A Highly Caffeinated Comedy, which played in 50 cities in the US and Europe. He has been the lighting designer for UCSB's Santa Barbara Dance Theater since 2014.  She Wolf marks Michael's 13th preview production for LAUNCH PAD.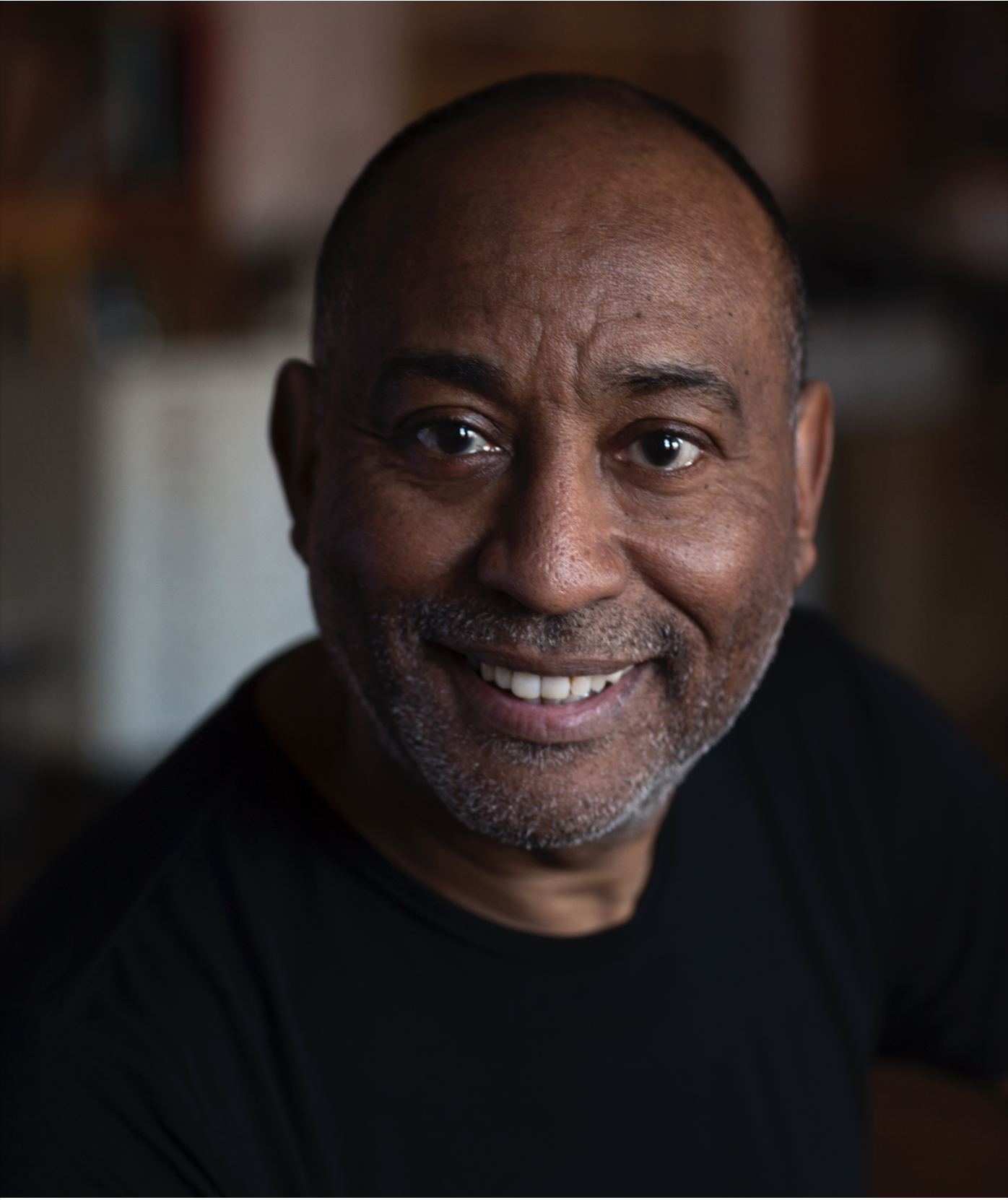 Michael Keck's music has accompanied productions at Oregon Shakespeare Festival, Milwaukee Rep, Mark Taper Forum, Arena Stage, TheatreWorks - Silicon Valley, Syracuse Stage, Rep St Louis, Seattle Rep, Indiana Rep, Portland Center Stage, Westport Country Playhouse, Berkshire Theatre Festival, Idaho Shakespeare Festival, Great Lakes Playhouse, and many others. His international credits include the Market Theatre Johannesburg South Africa, National Theater of Croatia–Zagreb, the Barbican Theatre Center, and Bristol Old Vic. His acting credits include the McCarter Theatre, Pacific Conservatory, Berkeley Rep, Portland Center Stage, the Alliance Theatre, and various stages in New York, where he currently resides. Excerpts from his solo play: Voices in the Rain are published by Temple University Press and Alta Mira Press. Michael received three Barrymore Award nominations for his work in Philadelphia. He is a member of AEA, SAG-AFTRA, ASCAP, PEN and the Dramatists Guild.
Cassie Archer (she/her) is a second year MA student in Theatre, Dance, and Performance Studies at UCSB. So far at UCSB, she has been the dramaturg for the Fall 2021 production of Seagull and the 2022 LAUNCH PAD Summer Reading Series. Cassie graduated from Chapman University with a BA in Theatre and English in 2020. Her dramaturgy credits at Chapman include Ellen McLaughlin's adaptation of Lysistrata, and Sarah Ruhl's In the Next Room, or the vibrator play. Additionally, she was the dramaturgy intern for Santa Cruz Shakespeare's The Comedy of Errors in 2019.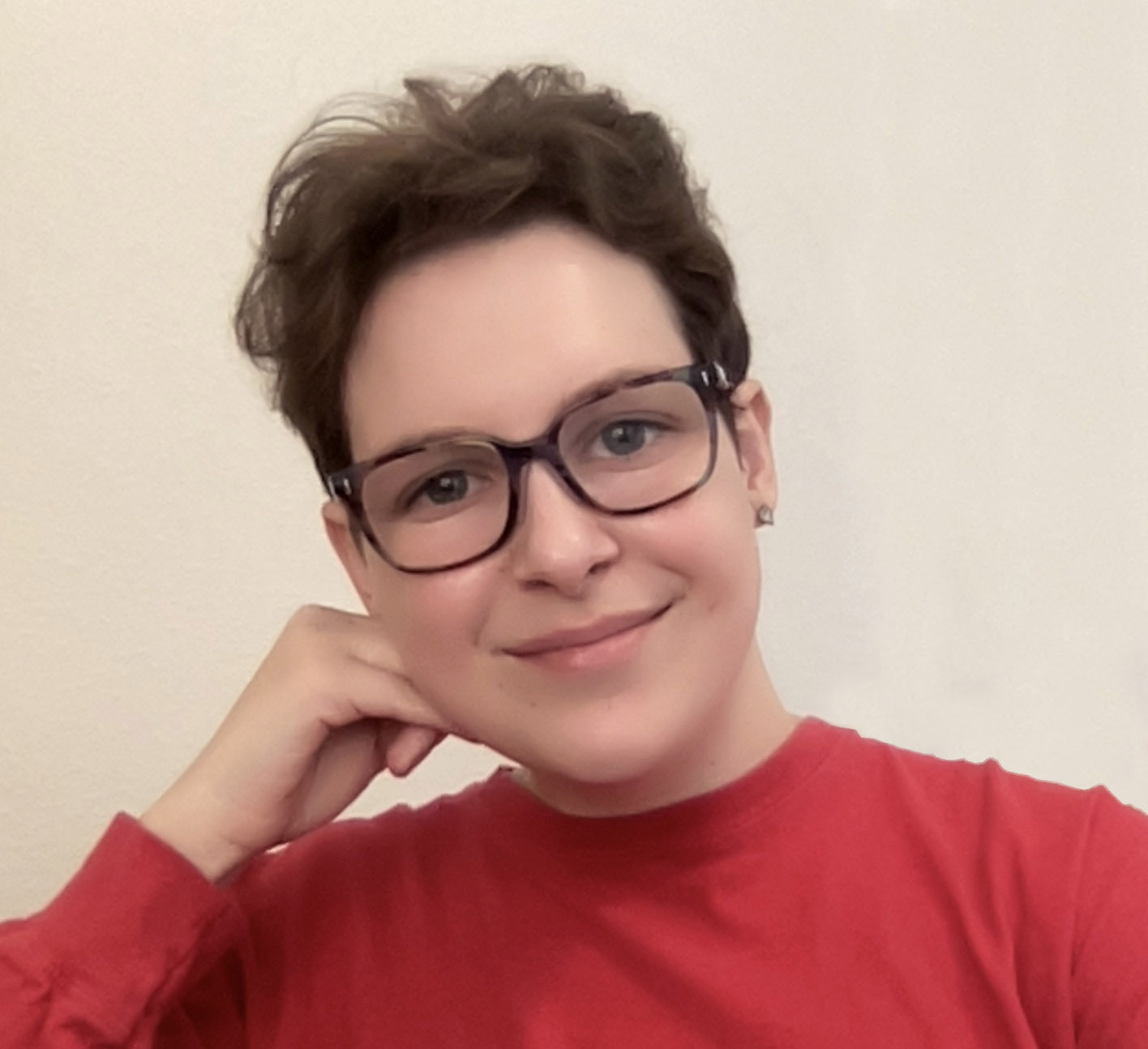 Grace Kimball (she/her/per) is a third-year Ph.D. student in UCSB's Department of Theater and Dance. She studies the religions, affects, and performance behaviors of early modern England, and is working on her prospectus for her candidacy exams. Grace is currently an artistic director for The Public Domain Players (PDP), a student-run theater company on campus, and is the adapting playwright and director for the company's adaptation of Elizabeth Cary's Mariam. She is also a Resident Assistant for UCSB's graduate apartments, a dramaturg for LAUNCH PAD's She Wolf, Margaret of Anjou, a teaching assistant/associate for her department, and a fellow in the IHC Public Humanities graduate program.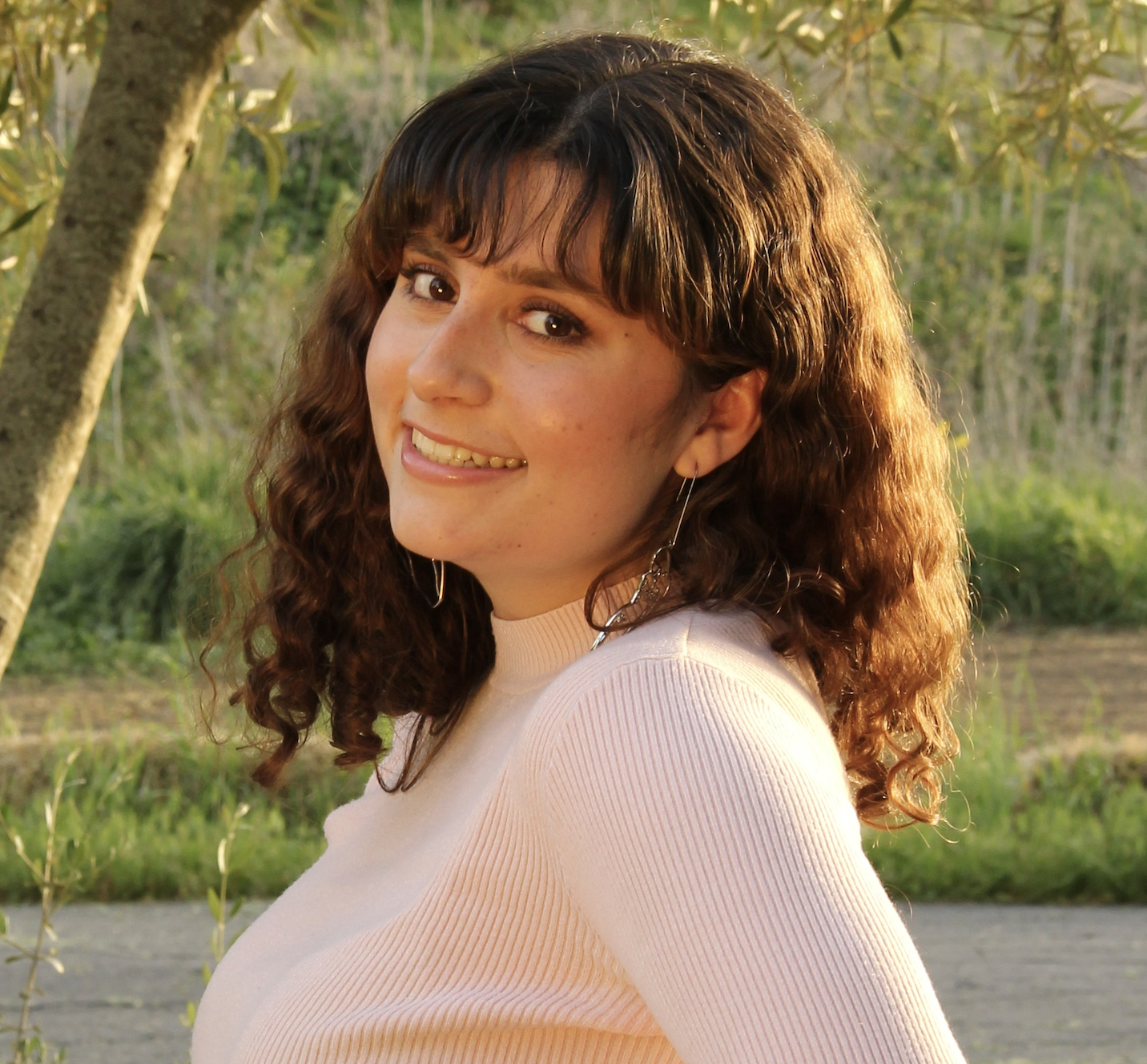 Sophia Papalia is a fourth year theater major in the directing concentration. She recently finished directing her first One Act on campus in November. Sophia has been involved with LAUNCH PAD several times during her time at UCSB including the BIPOC Reading Series Festival (now called LAUNCH PAD Amplify), A Medusa Thread preview production this past spring, and One Month Along over the summer. She is excited to be Assistant Directing a mainstage for the first time at UCSB!