Welcome to LAUNCH PAD
        A Letter from our Artistic Director...
We started LAUNCH PAD in 2005 and are proud to have supported so many fabulous playwrights and plays on their journey from incubation to professional world premiere. And we know we can do better to widen the circle and welcome more diverse voices onto our stages. We've made an ongoing commitment to honor and amplify BIPOC (Black, Indigenous, People of Color) artists through our workshops, readings, and preview productions. Together with National New Play Network, and UCSB's AMPLIFY and New and Reimagined Work, we are thrilled to have presented the second annual Festival on January 7/8, 2022. 

One of the excellent plays emerging from the 2021 BIPOC Festival was "A Medusa Thread" by Candrice Jones. We are excited to announce this play as our Preview Production in Spring 2022. The concept of the "Preview Production" is unique in American theater: a fully realized production of a new play without the pressures of the commercial world; the play stays in previews throughout the run of the show, allowing the writer to continue revising as the piece evolves through performance. The combination of our talented students, faculty, and professional guest artists working side by side makes for a rich experience for all. More details about "A Medusa Thread" to come soon!

Thank you for helping us keep theatre alive during the ever-changing world of creating in a pandemic. We look forward to seeing you soon, whether on Zoom or in person one day soon. As we work to provide you with fresh, timely, provocative, and entertaining new plays, we wish you a healthy and happy new year.

- Risa Brainin, Artistic Director
---
Upcoming Events...
---
2022 BIPOC Reading Series Festival
~ MEET THE PLAYWRIGHTS ~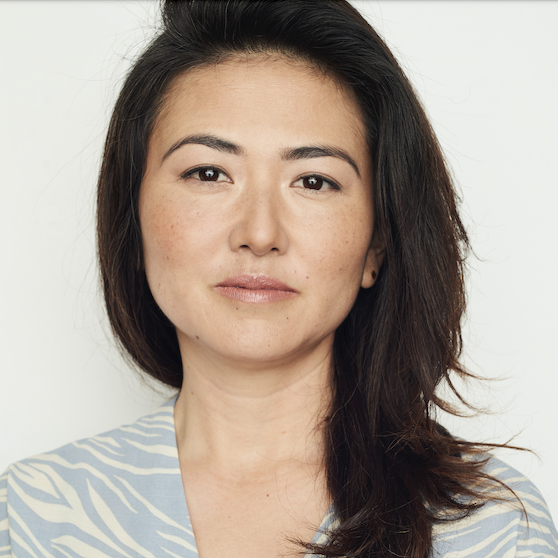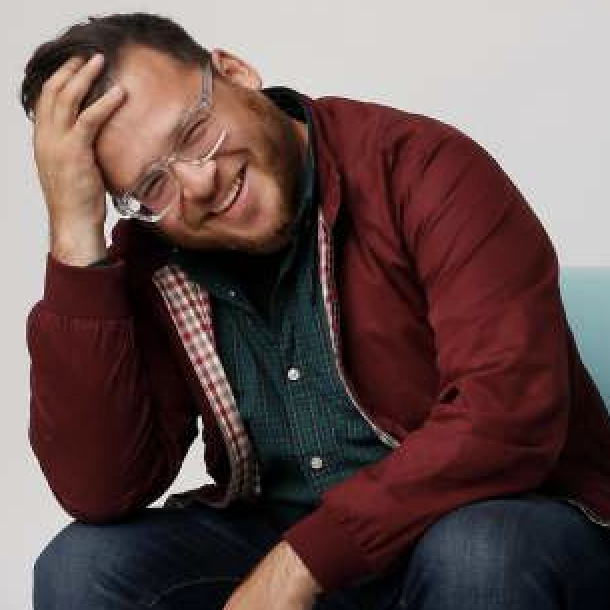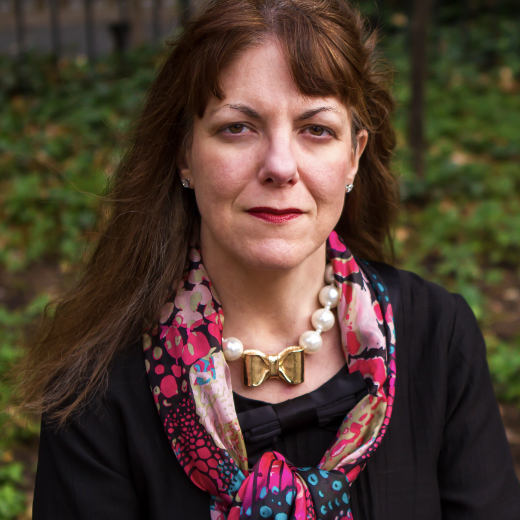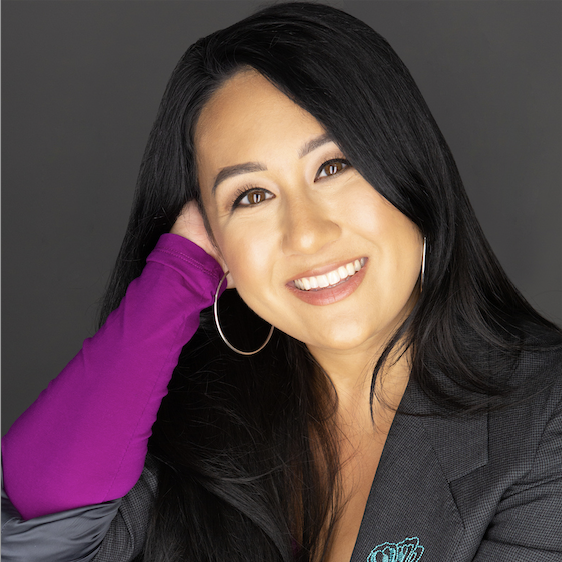 Lisa Sanaye Dring / christoper oscar peña / Caridad Svich / Stephanie Kyung Sun Walters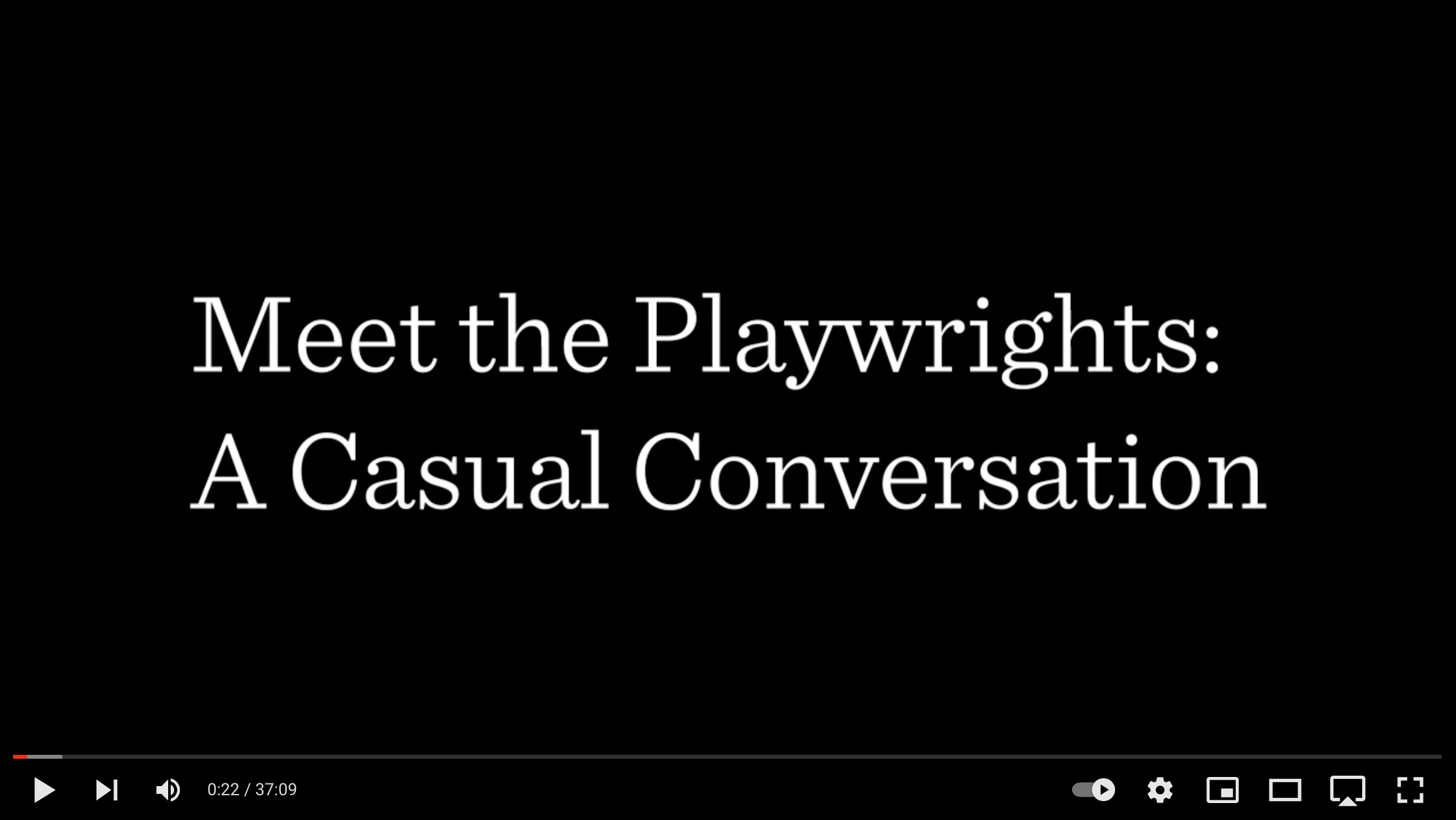 Click on the image above for an interview with this year's playwrights. Enjoy!
---
---
May 16-25, 2022
A Medusa Thread
by Candrice Jones
directed by Shirley Jo Finney
 
Once an academic year, LAUNCH PAD presents a Preview Production, a concept unique in the American theater.
As a fully-realized production without the pressures of the commercial world, the new play stays in previews
throughout the run of the show, and the writer continues revising as the piece evolves through performances.
This year, we welcome back playwright Candrice Jones and director Shirley Jo Finney with A Medusa Thread,
which was one of the six plays featured in our 2021 BIPOC Reading Series Festival. 
---
In The News...
---
written by Cheryl L. West
directed by Risa Brainin
MAY 6-22, 2022
Seattle Children's Theatre
Seattle, Washington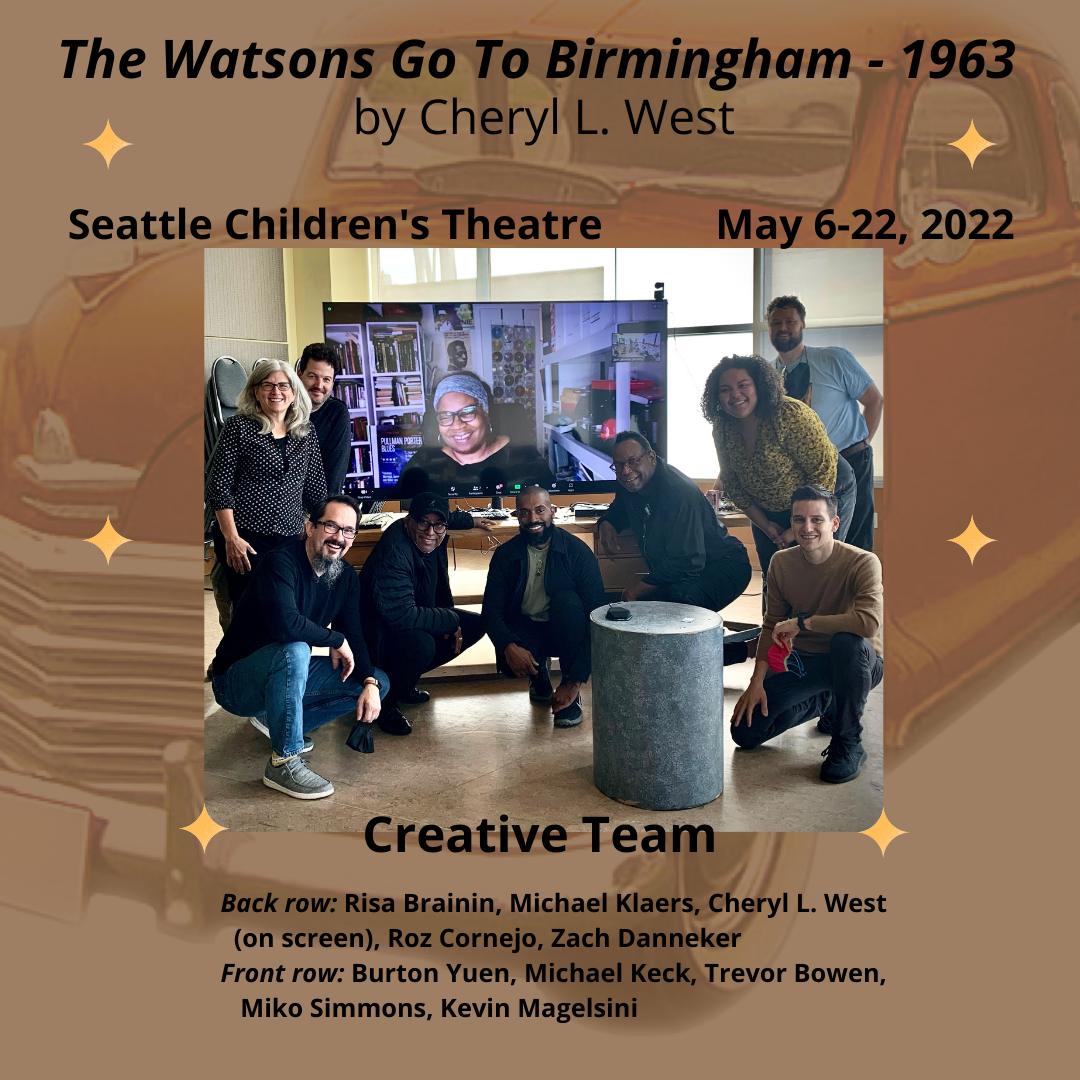 This is a co-commission: LAUNCH PAD, Chicago Children's Theatre, Seattle Children's Theatre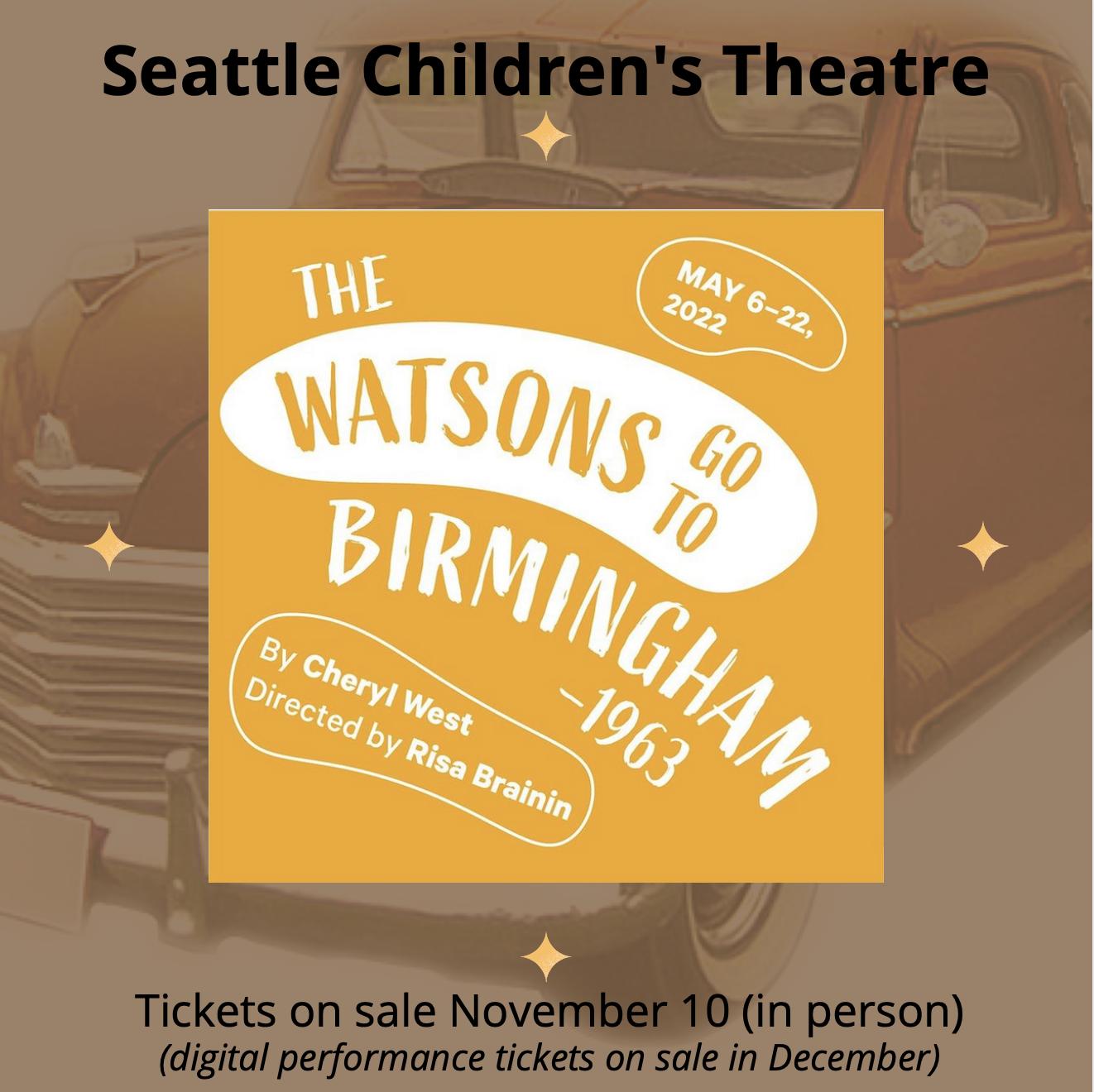 ---
Chosen for the 2021 National Playwrights Conference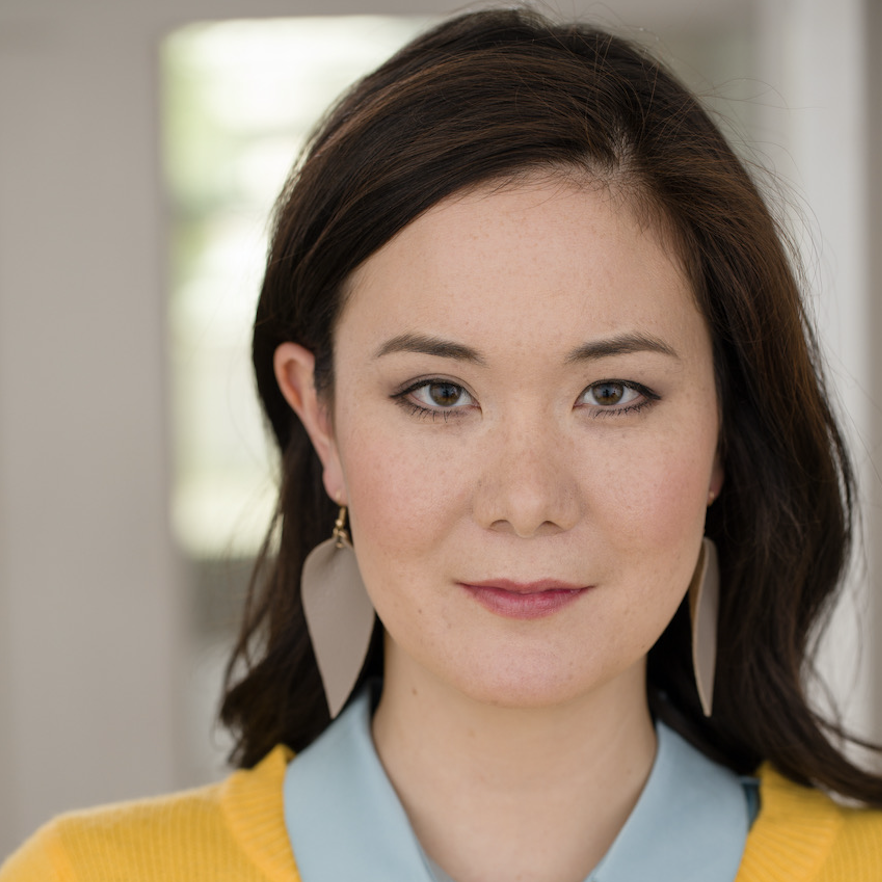 Keiko Green, LAUNCH PAD Alum
2021 BIPOC Reading Series Festival
                                                      "...NPC 2021 represents some of the most exciting voices writing today.
                                                      I'm thrilled to be able to work with these playwrights and support their
                                                      bold and brilliant new plays through in-person opportunities this summer."
                                                      ~ Wendy C. Goldberg, Artistic Director, National Playwrights Conference
---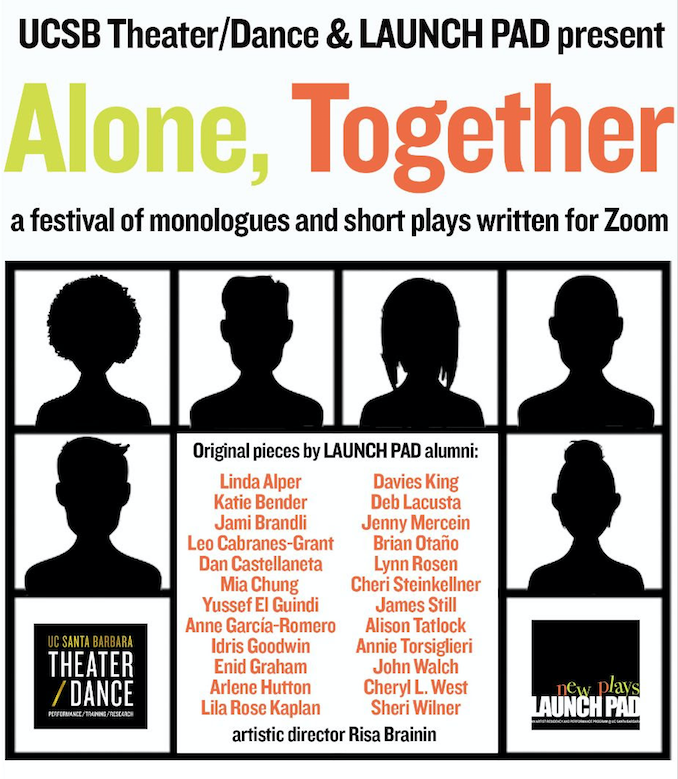 If you are interested in licensing the Alone, Together compilation,
please contact CustomerService@dpcplays.com or visit their website.
---
For updates on the LAUNCH PAD Program like us on Facebook!
Take a moment to flip through the LAUNCH PAD brochure!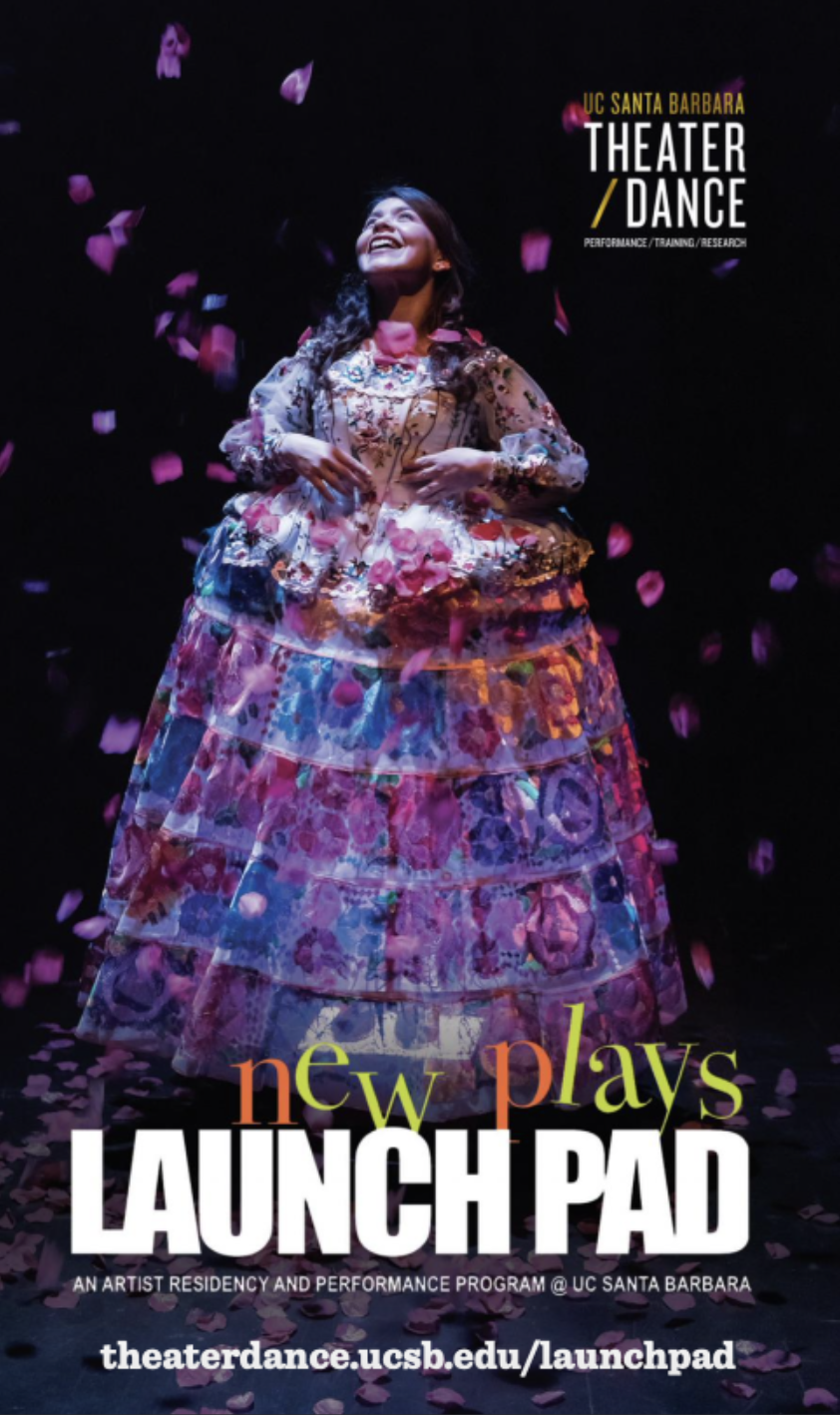 (Date TBD)
As part of our partnership with Tofte Lake Center in their role with the 4 Seasons Residency, 
Franky explores a new play through one of our Reading Programs.