Event Date:
Thursday, May 21, 2015

to

Saturday, May 30, 2015
a play by Yussef El Guindi, directed by Risa Brainin

Preview Video
About the Play
A BLACK COMEDY ABOUT THE AMERICAN DREAM
This black comedy examines the thwarted dreams of immigrants eager to make it in their adopted country. As converts to the American Dream, notions of success and failure become challenging and lethal. Omar is falling down in his attempts to make a success of his life, while his wife Cindy appears to be doing much better, and is becoming increasingly frustrated by Omar's struggles. His American friend, Patrick, may be Cindy's way out. Mixing realism with memory and dance, The Talented Ones dissects with increasing ferocity this couple's marriage and aspirations. Contains strong language: for mature audiences only.
About the Playwright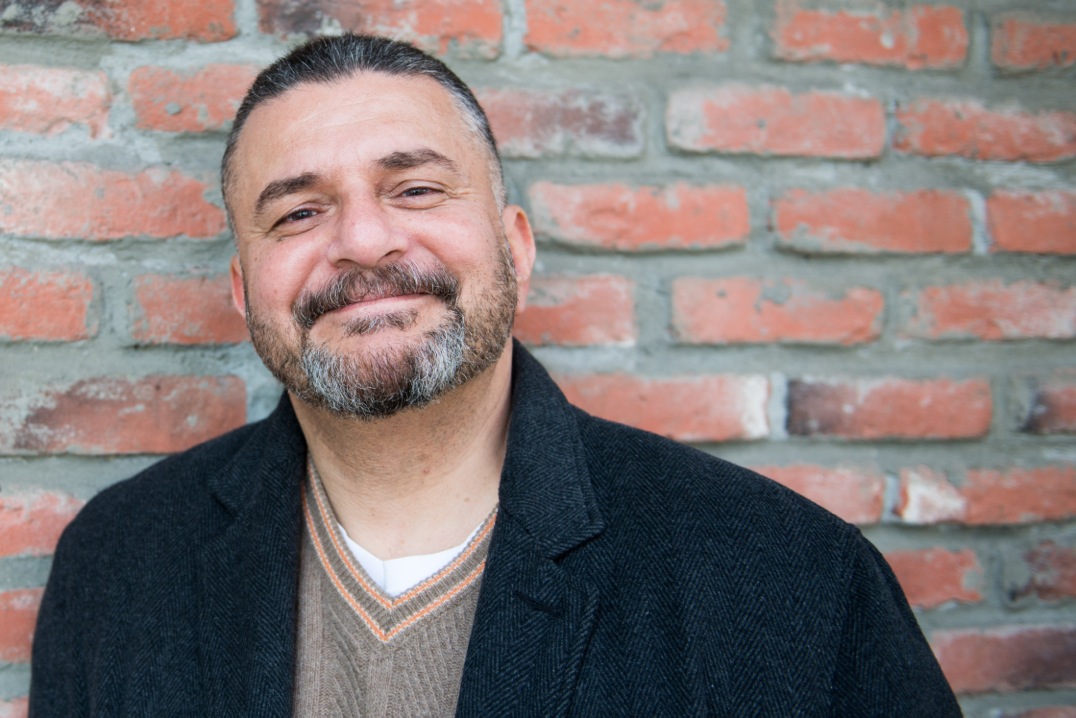 Yussef El Guindi's most recent productions include Threesome (Portland Center ? Stage), and Pilgrims Musa and Sheri in the New World (winner of the Steinberg/ American Theater Critics Association's New Play Award in 2012; and the 2011 Gregory Award) also at ACT, and at Center Repertory Company (Walnut Creek, CA) 2013; and Language Rooms (Edgerton Foundation New American Play Award), co-produced by Golden Thread Productions and the Asian American Theater Company in San Francisco; at the Wilma Theater in Philadelphia (premiere), and at the Los Angeles Theater Center. Other productions: Our Enemies: Lively Scenes of Love and Combat was produced by Silk Road Theater Project and won the M. Elizabeth Osborn award. His play Back of the Throat (winner of L.A. Weekly's Excellence in Playwriting Award for 2006), among others, have been published by Dramatist Play Service. Yussef is the recipient of the 2010 Middle East America Distinguished Playwright Award.
Production Team
Written by Yussef El Guindi
Director: Risa Brainin
Scenic Designer: Greg Mitchell
Costume Designer: Ann Bruice
Lighting Designer: Michael Klaers
Sound Designer & Composer: Randy Tico
Choreographer: Christina McCarthy
Dramaturg: Ahmed Asi
Assistant Director: Manuel Sherbakoff
Fight Director: Jeff Mills
Speech Coach: Erika Akerman
Scenic Artist: Luisa Gonzalez
Stage Manager: Sian Harden
Cast
Joré Aaron-Broughton
Emily Newsome
James Reisner
Rigoberto Sanchez
Roberto Tolentino
Photos
To view a complete gallery of photos from The Talented Ones and those for our other LAUNCH PAD Preview Productions please visit the show's album on our Facebook page!
July 2, 2015 - 3:09pm