Event Date:
Thursday, June 23, 2016 - 7:00pm
Event Location:
UCSB Art
Design and Architecture Museum
Written by Anne García-Romero, directed by Risa Brainin
In the present, on the campus of a California public university, Lupe, 30s, a Latina theatre professor, directs a production of the 1613 Spanish Golden Age comedy, La Dama Boba (The Daffy Dame), by Lope de Vega, with a cast of four university students and two community professionals. Amidst budget cuts, diversity protests and faculty opposition, Lupe employs non-traditional casting as she attempts to stage a "bare bones" version of this classical comedy from the Spanish canon. In La Dama Boba, two sisters, Finea and Nise, are in love with a poor schoolteacher, Laurencio, but their lives are upended when their father, Octavio, arranges for Finea to marry a nobleman, Liseo. Nise, the elder sister, is educated while, Finea, the younger, is daffy. However, Finea gains a new kind of intelligence through the power of love. While Lupe directs her actors, tempers flare as conflicts arise when the company addresses issues of race, class and gender in portraying these roles. As opening night approaches, Lope de Vega's comedy challenges the company to confront their own prejudices by asking the question: Can love help us overcome our differences and truly lead us to a new kind of knowledge?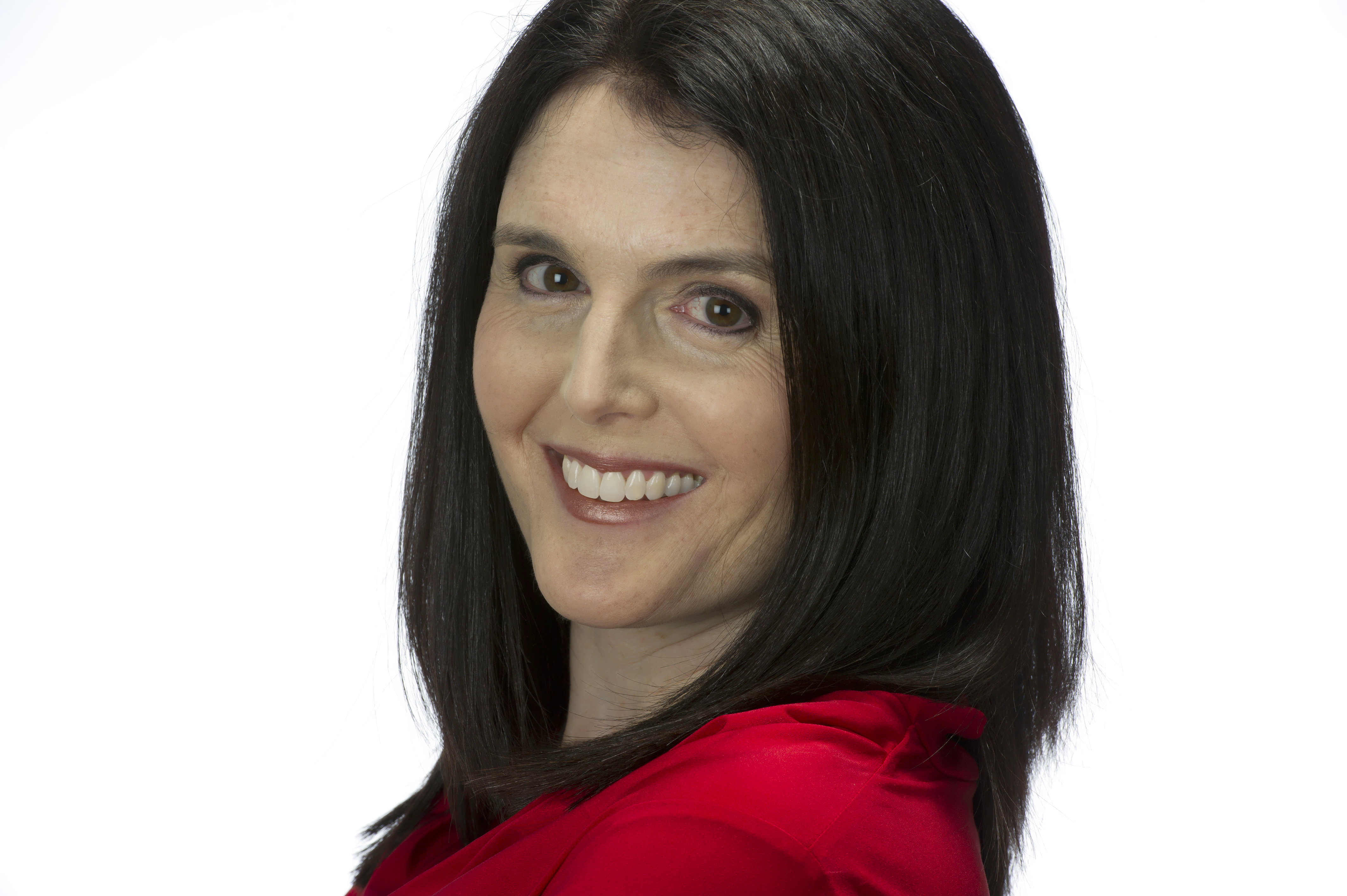 Anne García-Romero's plays include Provenance, Paloma, Earthquake Chica, Mary Domingo, Mary Peabody in Cuba and Santa Concepción. Her plays have been developed and produced at the Public Theater, O'Neill National Playwrights Conference, the Goodman Theatre, the Mark Taper Forum and South Coast Repertory. She's been a Jerome Fellow at the Playwrights' Center and is an alumna of New Dramatists. She holds an MFA in Playwriting from the Yale School of Drama and a Ph.D. in Theater Studies from UC Santa Barbara. She is the Thomas J. and Robert T. Rolfs Assistant Professor in the Department of Film, Television and Theatre at the University of Notre Dame where she teaches playwriting and theatre studies. She's a Resident Playwright at Chicago Dramatists.
This program is supported by the UCSB Summer Sessions Cultural Enrichment Grant.
June 15, 2016 - 11:07am