Event Date:
Thursday, February 14, 2019 - 8:00pm

to

Sunday, February 24, 2019 - 2:00pm
Event Date Details:
Friday, February 15, 2019
Tuesday, February 19, 2019
Saturday, February 23, 2019
LAUNCH PAD in a co-commission with Seattle Children's Theatre and Chicago Children's Theatre presented a brand new adaptation of acclaimed author Christopher Paul Curtis' groundbreaking, timeless work, The Watsons Go To Birmingham- 1963. The play centers on a buoyant, loving Michigan family of five travelling south to Alabama during the turbulent summer of 1963, a time of racially motivated upheaval and civil unrest. Ten-year-old Kenny is conflicted about this family vacation, but as his world expands, Kenny learns he's more courageous than he ever thought himself capable. 
Family-friendly, ages 9 and up.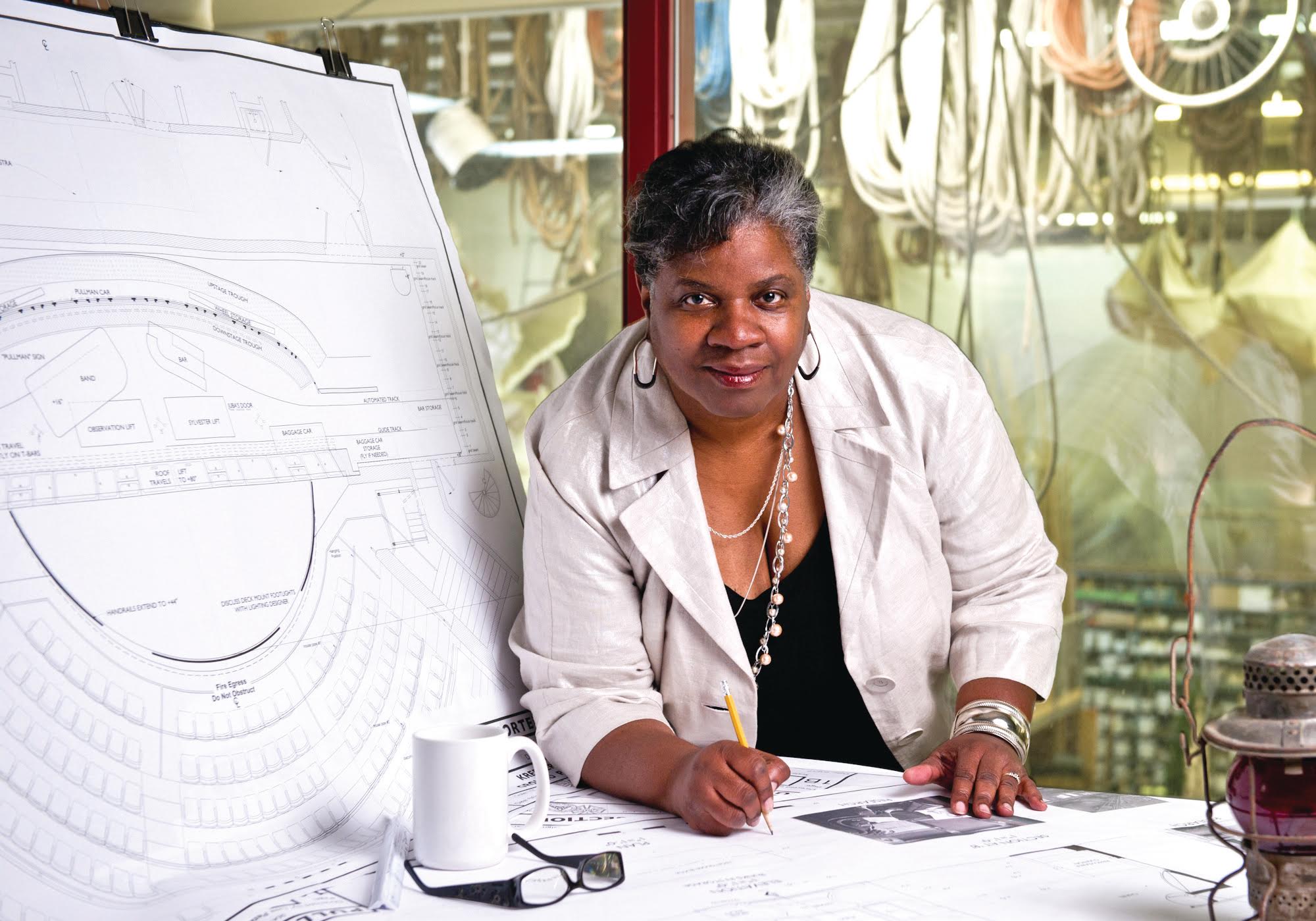 Cheryl L. West's plays have been seen in England, off-Broadway, on Broadway (Play On!) and in numerous regional theaters around the country. Her plays include Shout Sister Shout, Akeelah and the Bee, Pullman Porter Blues, and Jar the Floor.  She has written TV and film projects at Disney, Paramount, MTV Films, Showtime, TNT, HBO, CBS and is the Webby-nominated writer for the original web series Diary of a Single Mom.  Ms. West is currently working on commissions for Seattle's 5th Avenue Theater, Oregon Shakespeare Festival, Chicago Children's Theater, Minneapolis Children's theater, and Seattle Children's Theater.
To view a gallery of photos from The Watsons Go To Birmingham - 1963 and other LAUNCH PAD Preview Productions, please visit our Facebook page or click on the image below.

September 5, 2018 - 12:16pm