Event Date:
Friday, November 15, 2019

to

Sunday, November 24, 2019
Event Price:
---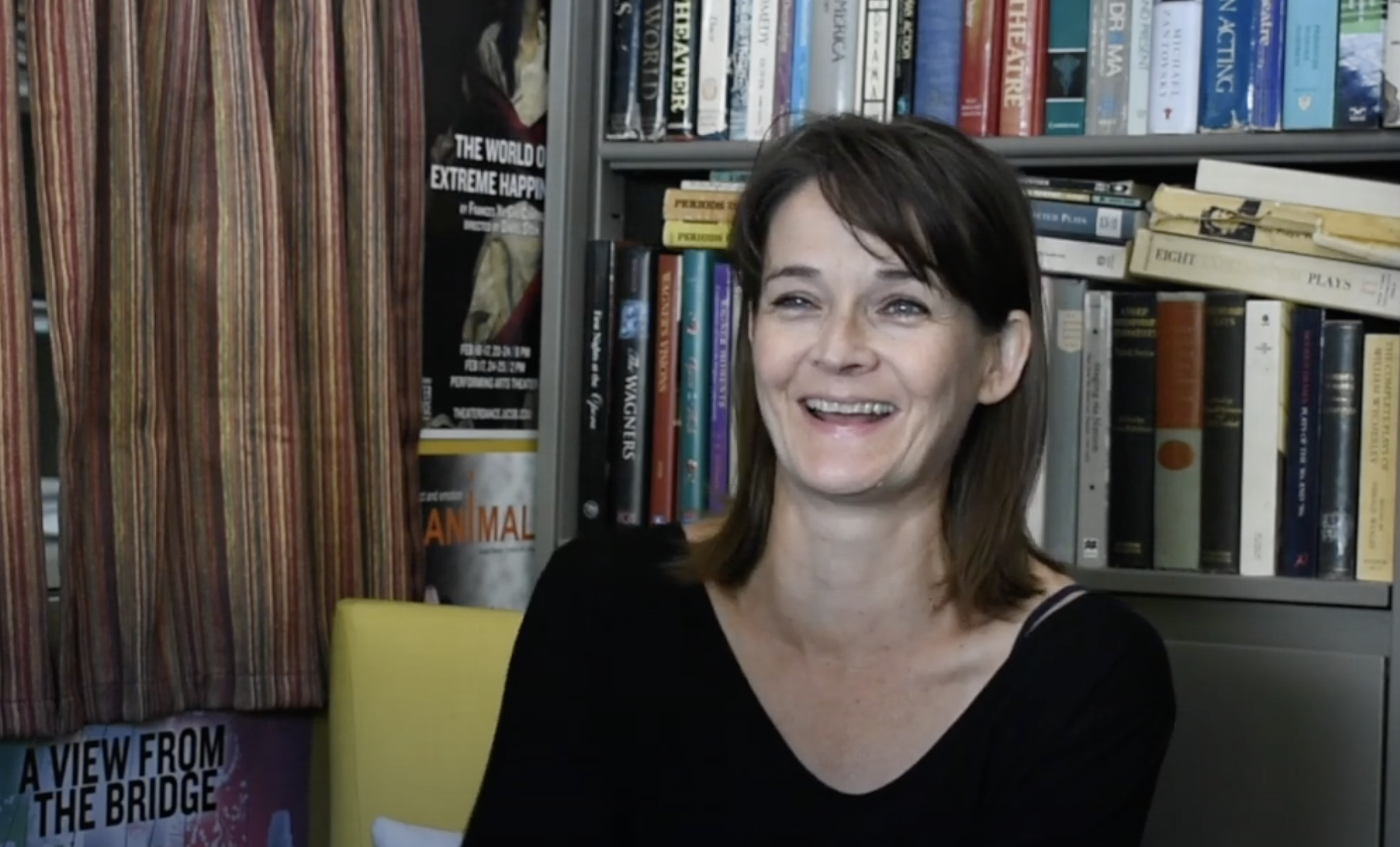 Playwright Interview: Enid Graham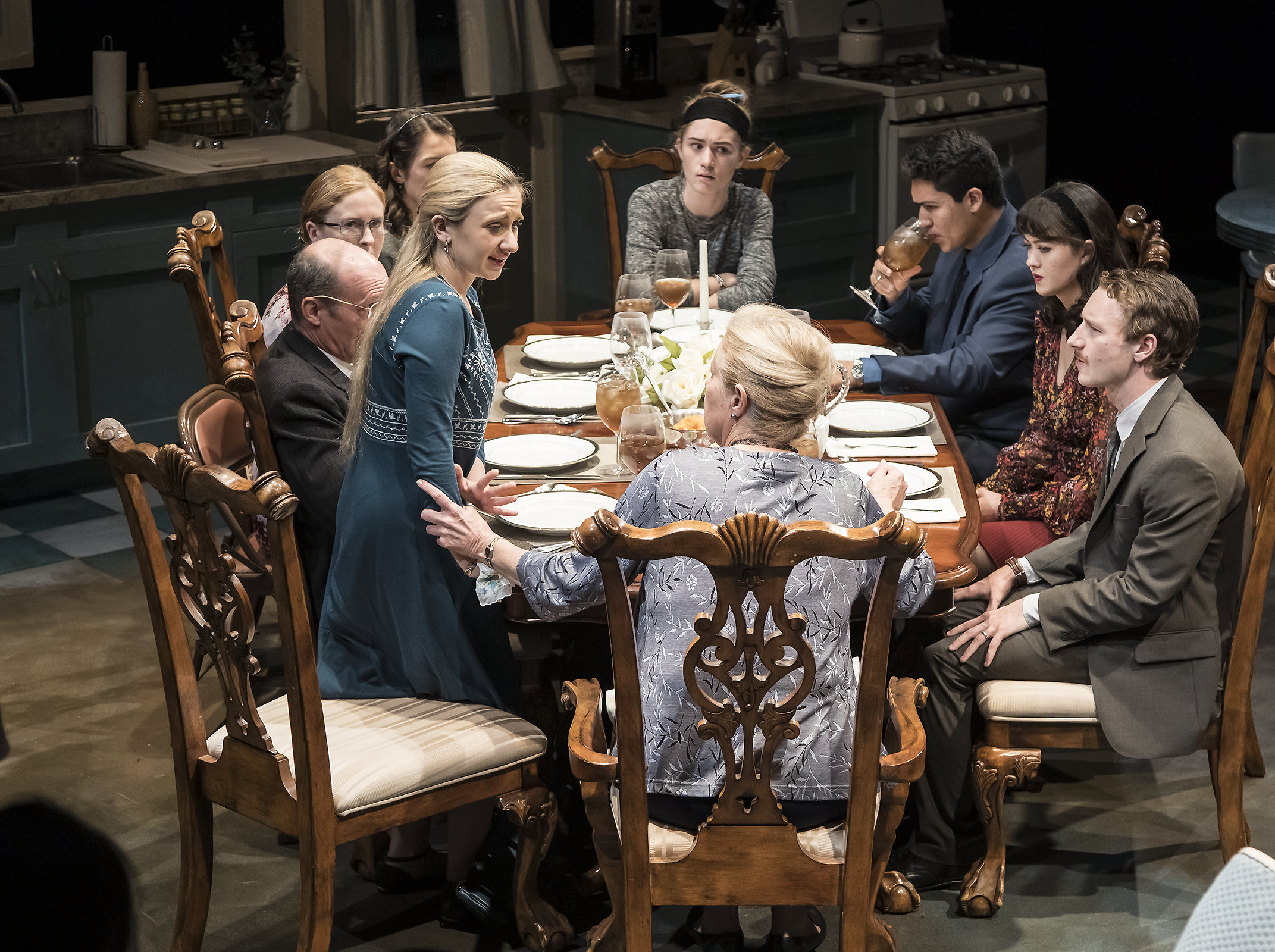 A documentary on the making of What Martha Did made by the students in the Film and Media Studies Launch Pad class (2019) 
 

Cast: Alexandra Singleton, Brian Harwell, Blake Thompson, Betty Galindo, Kat Cleave, Sierra Hastings, Daniel Andres Blanco, Julie Fishell (not pictured: Harry Davis)
Photo by David Bazemore
About the Play
A gathering to commemorate the 25th edition of Martha Fisher's celebrated book of poems brings her fractured family back home - all except Martha herself, who committed suicide soon after the book's original publication. Haunted by the past and events they can't explain, her family struggles to move forward. How can they reconcile the Martha who wrote so brilliantly about the joys of living and the hidden Martha who ended her own life? What Martha Did is a darkly funny drama about regret, facing the truth, and finding forgiveness.
(What Martha Did contains mature themes including references to suicide.)
About the Playwright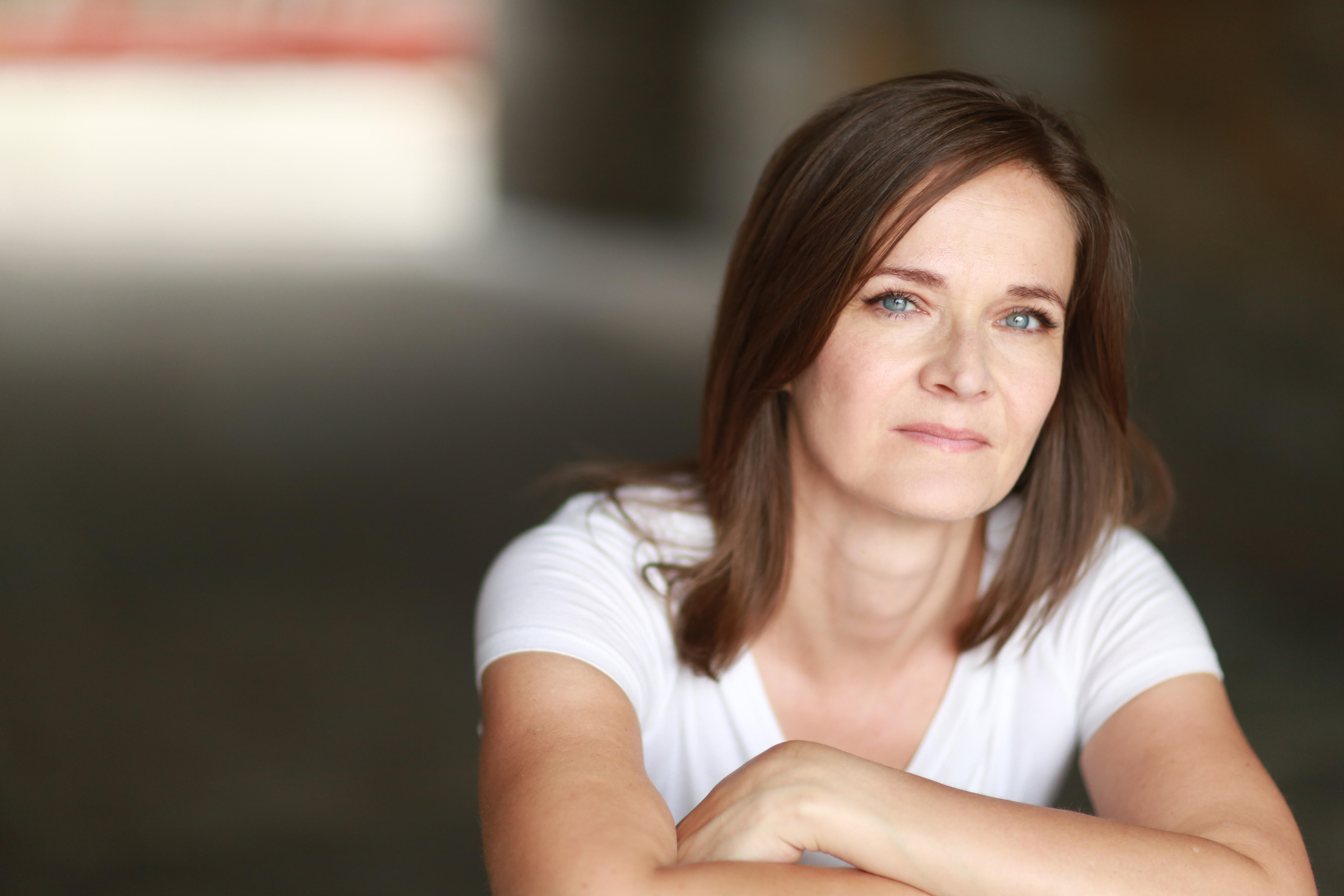 Enid Graham is a writer and actress living in New York City. Her play Ruth was recently seen at the 2018 National Playwrights Conference at the O'Neill Center the New TACTics 2017 New Play Festival in NYC, and the Sacred Monsters Summer Reading Series in Los Angeles. What Martha Did was a finalist for the 2015 National Playwrights' Conference and a semi-finalist in the Blue ink Playwriting Festival in Chicago. As an actress, her credits include numerous Broadway and off-Broadway productions such as The Curious Incident of the Dog in the Nighttime, and Honour (Tony Award nomination); Television/Film including The Sinner, Boardwalk Empire, Margaret, and The Interpreter.
Production Team
Written by Enid Graham
Director: Risa Brainin
Scenic Designer: Ann Sheffield
Costume Designer: Ann Bruice
Lighting Designer: Michael Klaers
Sound Designer & Composer: Guarav Mishra
Dramaturg: Sophie Swezey
Assistant Director: Ahmed Asi
Stage Manager: Emily Coin
Cast
Daniel Blanco
Kat Cleave
Harry Davis
Julie Fishell
Betty Galindo
Brian Harwell
Sierra Hastings
Alexandra Singleton
Blake Thompson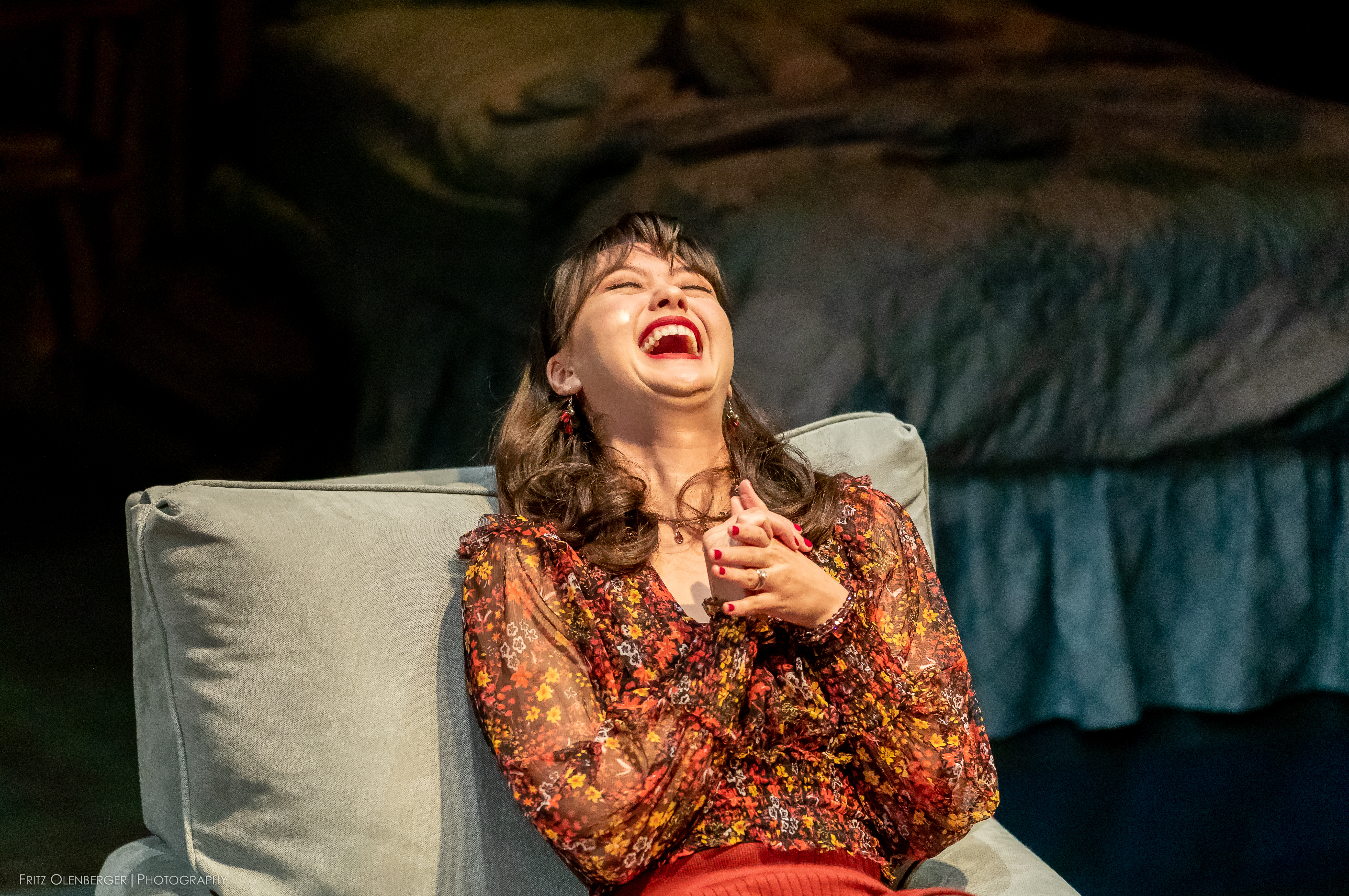 Photo by Fritz Olenberger
September 30, 2019 - 11:57am