September 2021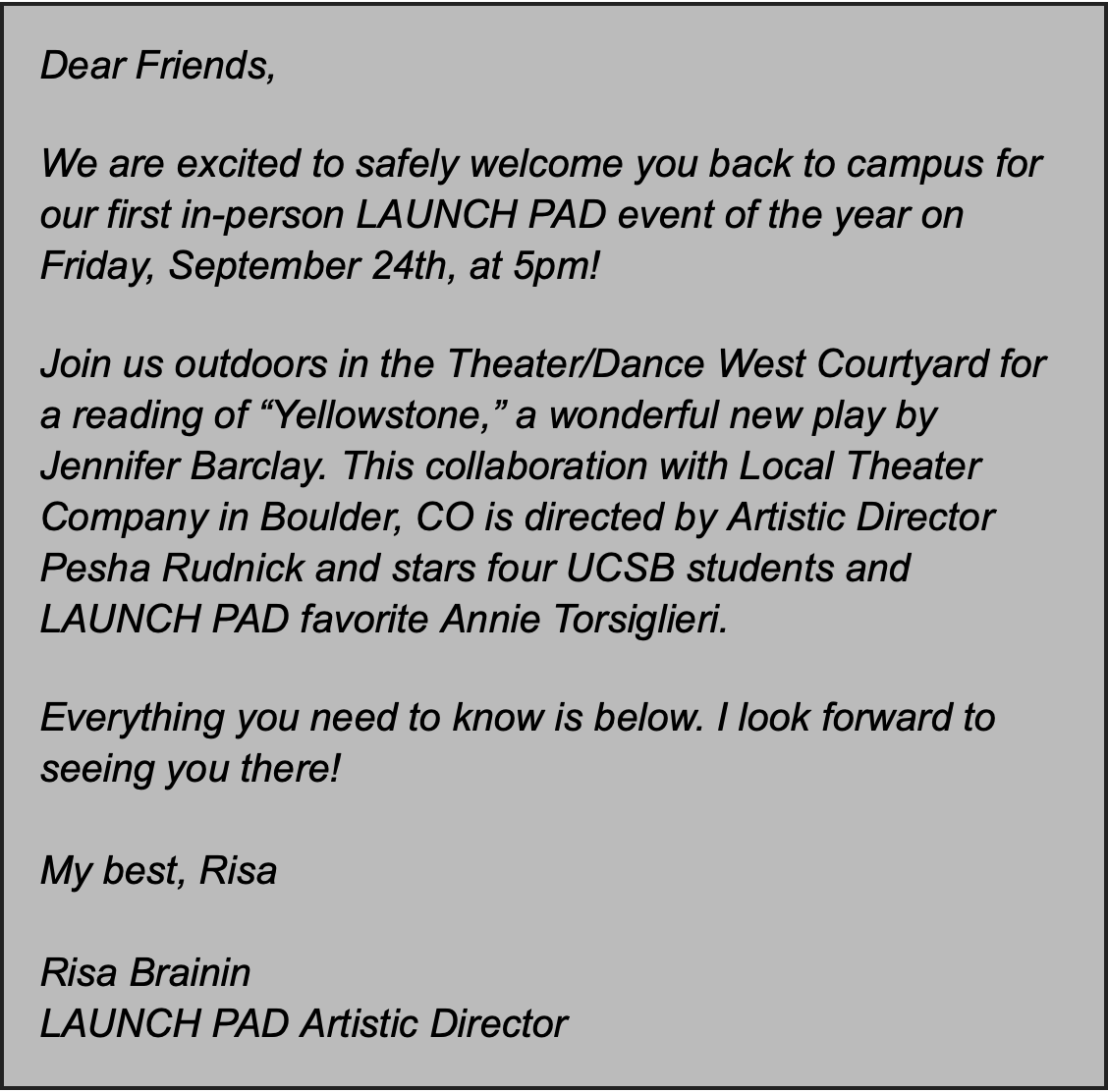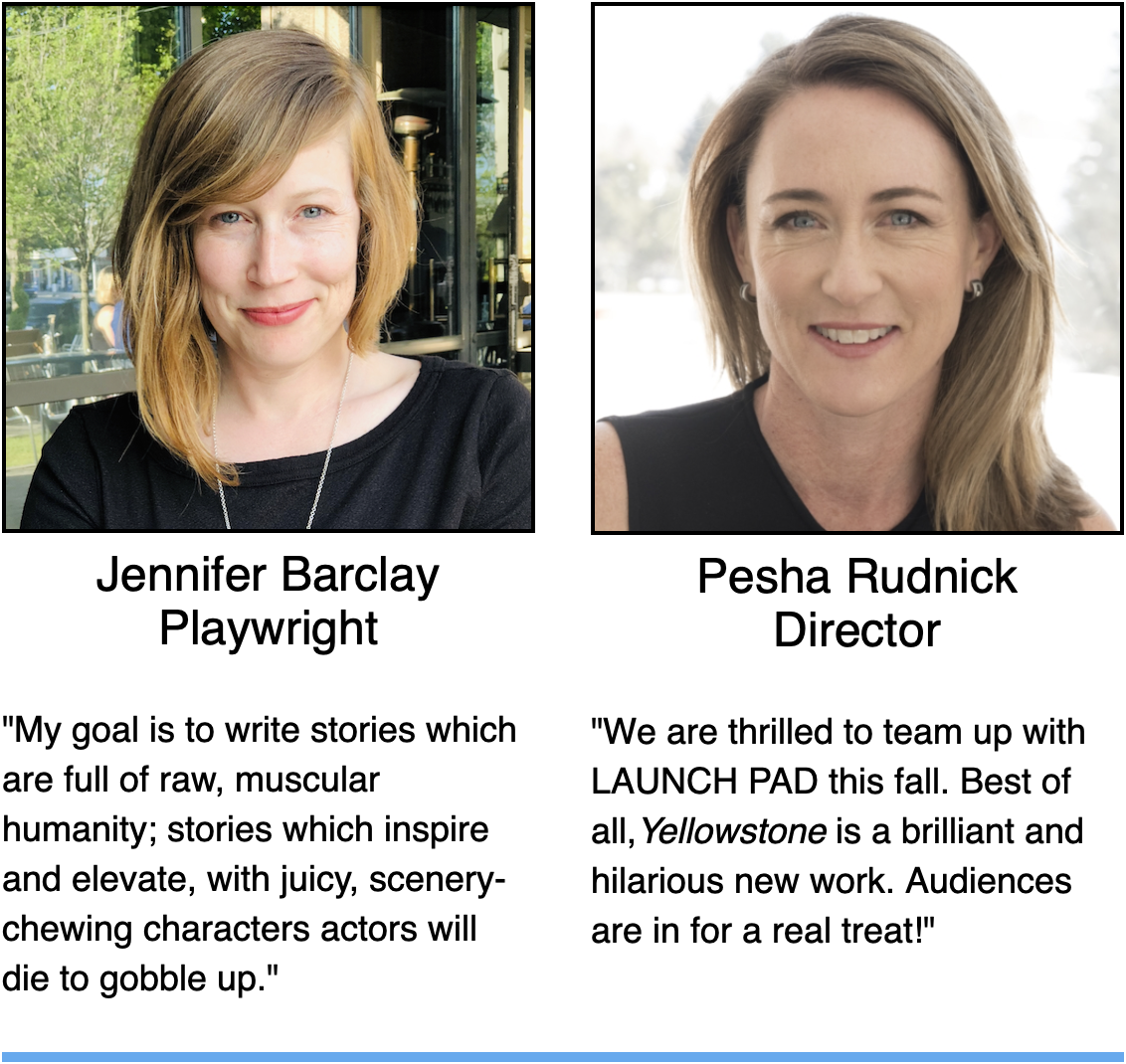 Location
The reading is taking place outside in the Theater/Dance West Courtyard. Please bring a chair, blanket, jacket, and keep an eye on the weather to dress accordingly. We are doing everything we can to create a safe environment for our community and look forward to seeing everyone in person once again!
Theater/Dance West Courtyard

For easy access, you can park in Parking Lots P22 or P23. All vehicles parked on campus must display a valid campus parking permit, or be parked at a paid meter. After parking, walk toward the Theater and Dance building and follow the signs to the T/D West Courtyard. For more information about parking and driving directions, please click here.
---
June 2021
Dear Friends,
As the academic year comes to a close, we are so grateful, as always, for YOUR support. Thank you!
 
We hope you caught our virtual production of Linda Alper's beautiful play "Shanghai" last month. Led
by guest director Sara Rademacher, a remarkable team came together to create a unique and moving
experience.
I especially want to thank our "Shanghai" Costume Designer Ann Bruice, who is retiring from UCSB
this year. Over these 16 years, Ann has designed stellar costumes for eight LAUNCH PAD plays. We
will miss her artistry on all of our stages in the Department of Theater and Dance. Thank you, Ann.
Our spring season concludes with the uplifting play "Blue Jay Singing in the Dead of Night" by Dale
Griffiths Stamos, directed by Irwin Appel. Please join on June 10, 2021 at 5pm Pacific!
Thank you for being with us through a challenging, yet inspiring, spring. We look forward to seeing you
IN PERSON soon!
Best wishes,
Risa 
---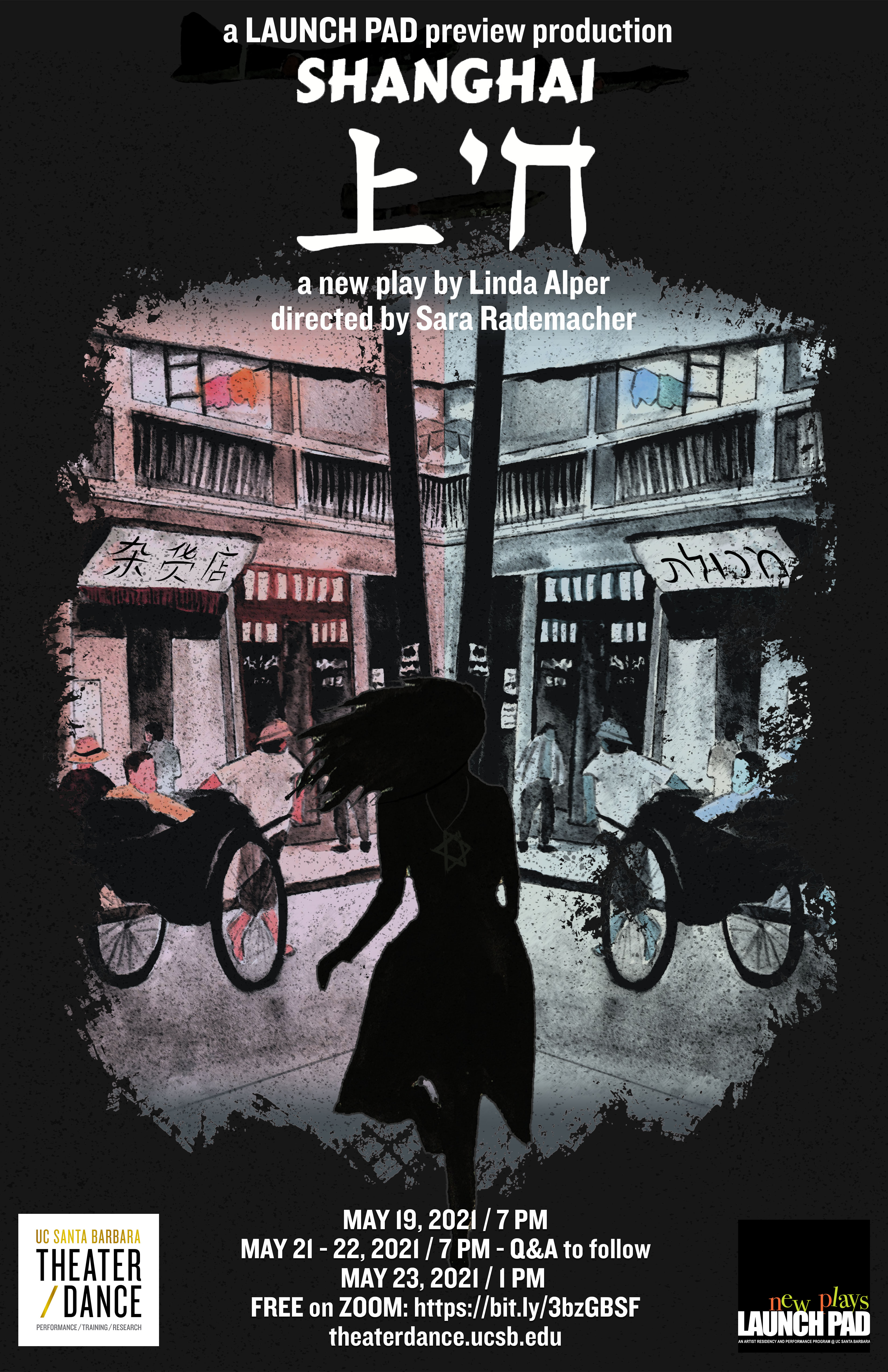 The 2021 Preview Production of Linda Alper's Shanghai follows Eva Broder on
her journey to adulthood in one of the
most crowded and battle worn places on
the planet during WWII. The play is part coming-of-age and part exploration of a nearly forgotten piece of history.
"This piece of history – how people from two very different cultures, both under life threatening stress, came together not only to survive, but to push forward – has kept my artistic life in motion over this pandemic year. I believe in keeping these stories afloat – to remind each other how we can move ahead with courage and tolerance…"         
                                                          ~ Linda Alper, playwright
 
---
---
From our live performances of "Shanghai"...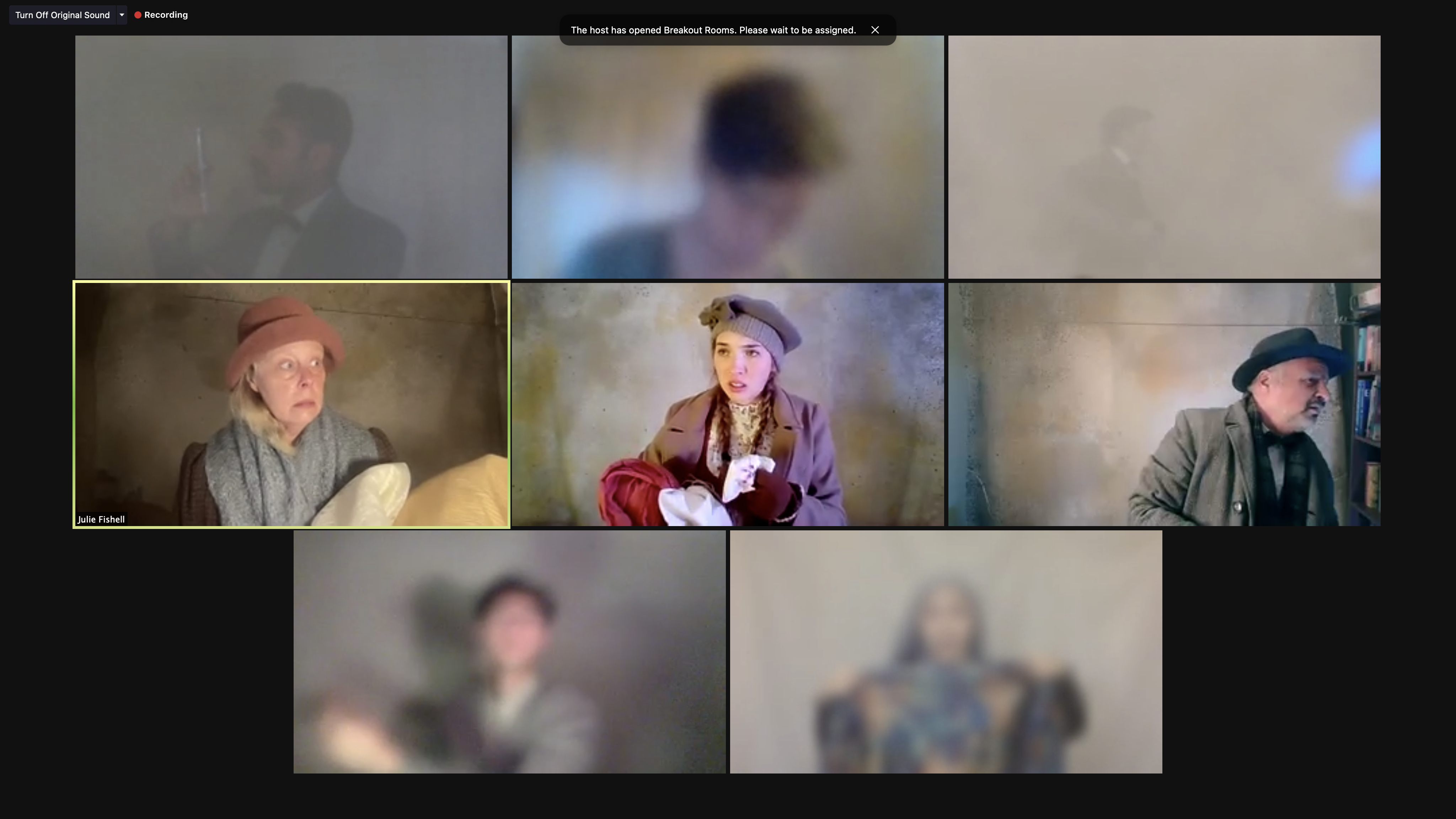 Helene (Julie Fishell), Eva (Lana Spring), and Leo (Jason Glick) arrive in Shanghai.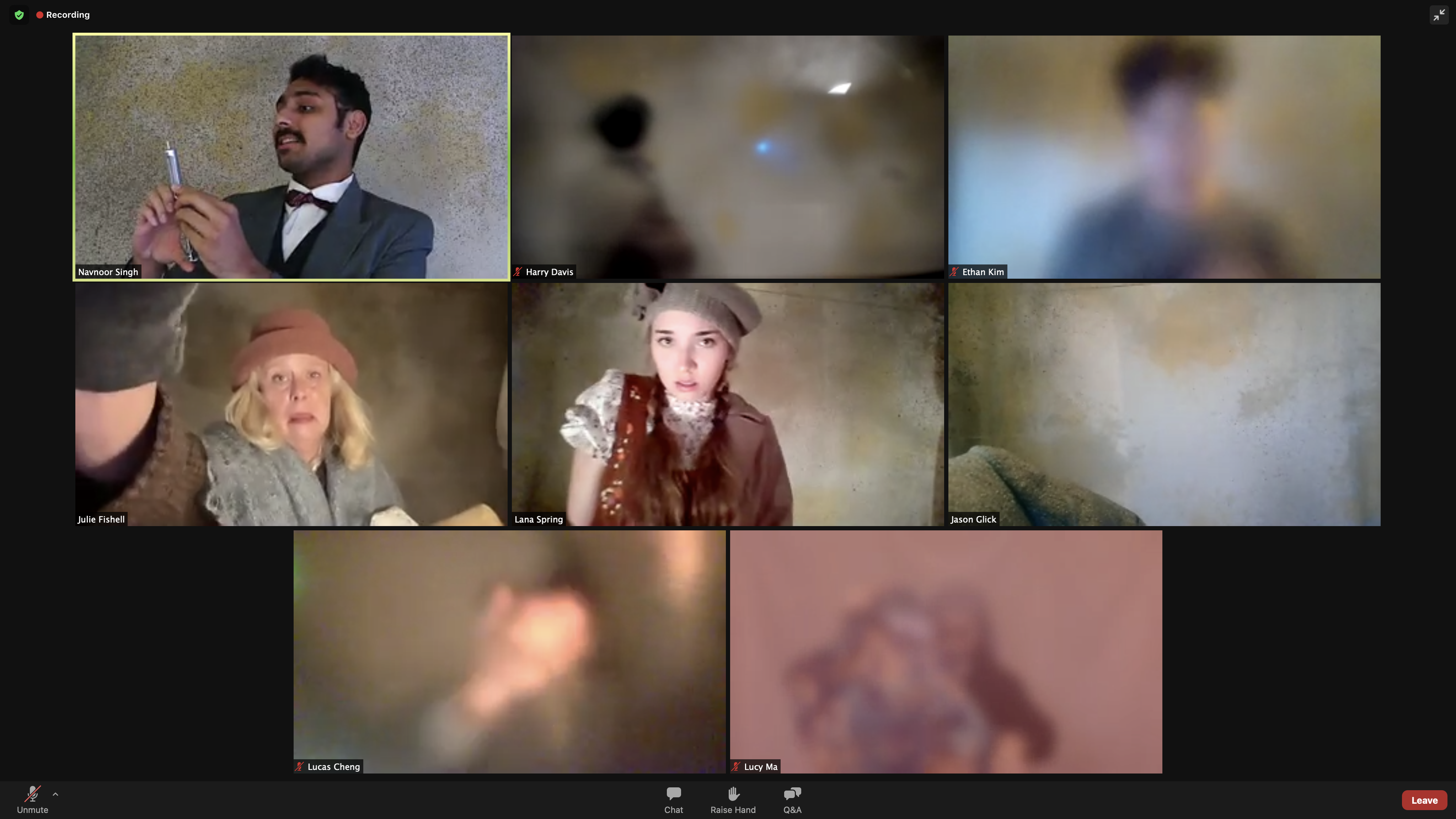 A doctor (Navnoor Singh Kahlon) prepares to give Eva a vaccine.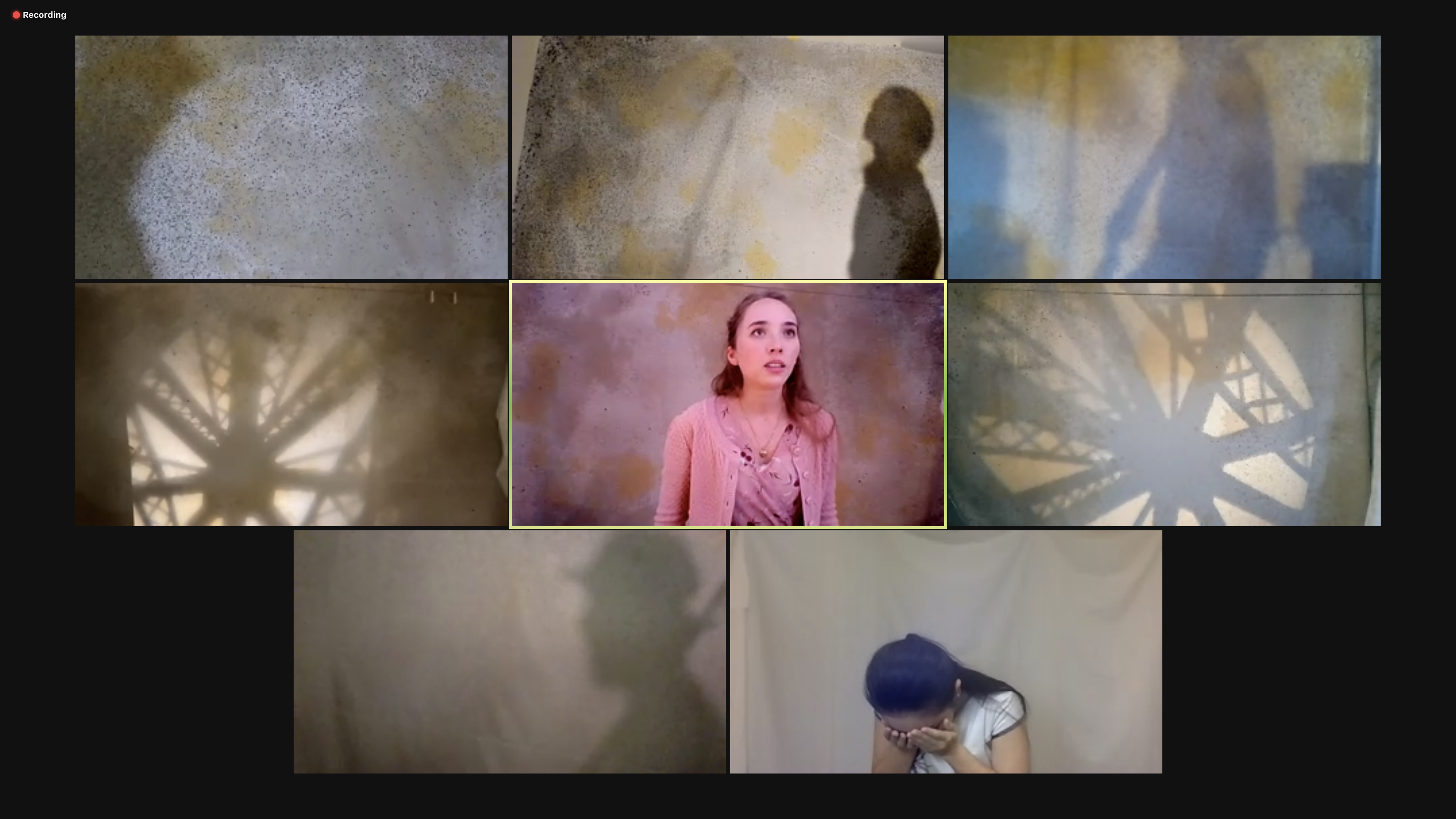 Eva (Lana Spring) and Mei (Lucy Ma) find peril while crossing the Garden Bridge.

Ben (Harry Davis) interviews a Shanghai local (Ethan Kim) on his radio show.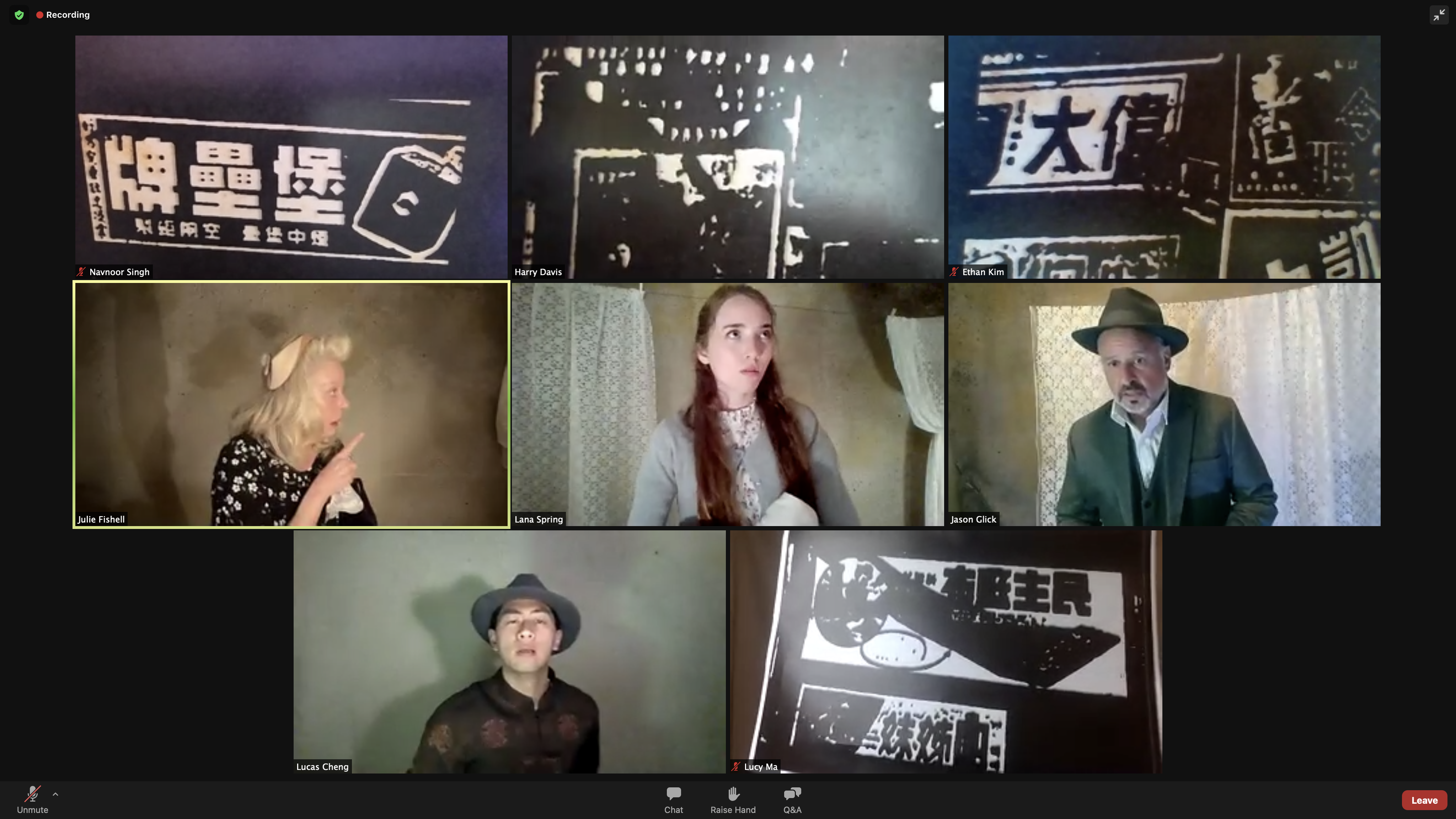 Helene, Eva, and Leo meet Song Li (Lucas Cheng) in Hongkew. 
You can learn more about Shanghai and all our artists by clicking here.
---
---
Blue Jay Singing in the Dead of Night
A LAUNCH PAD Pop Up Reading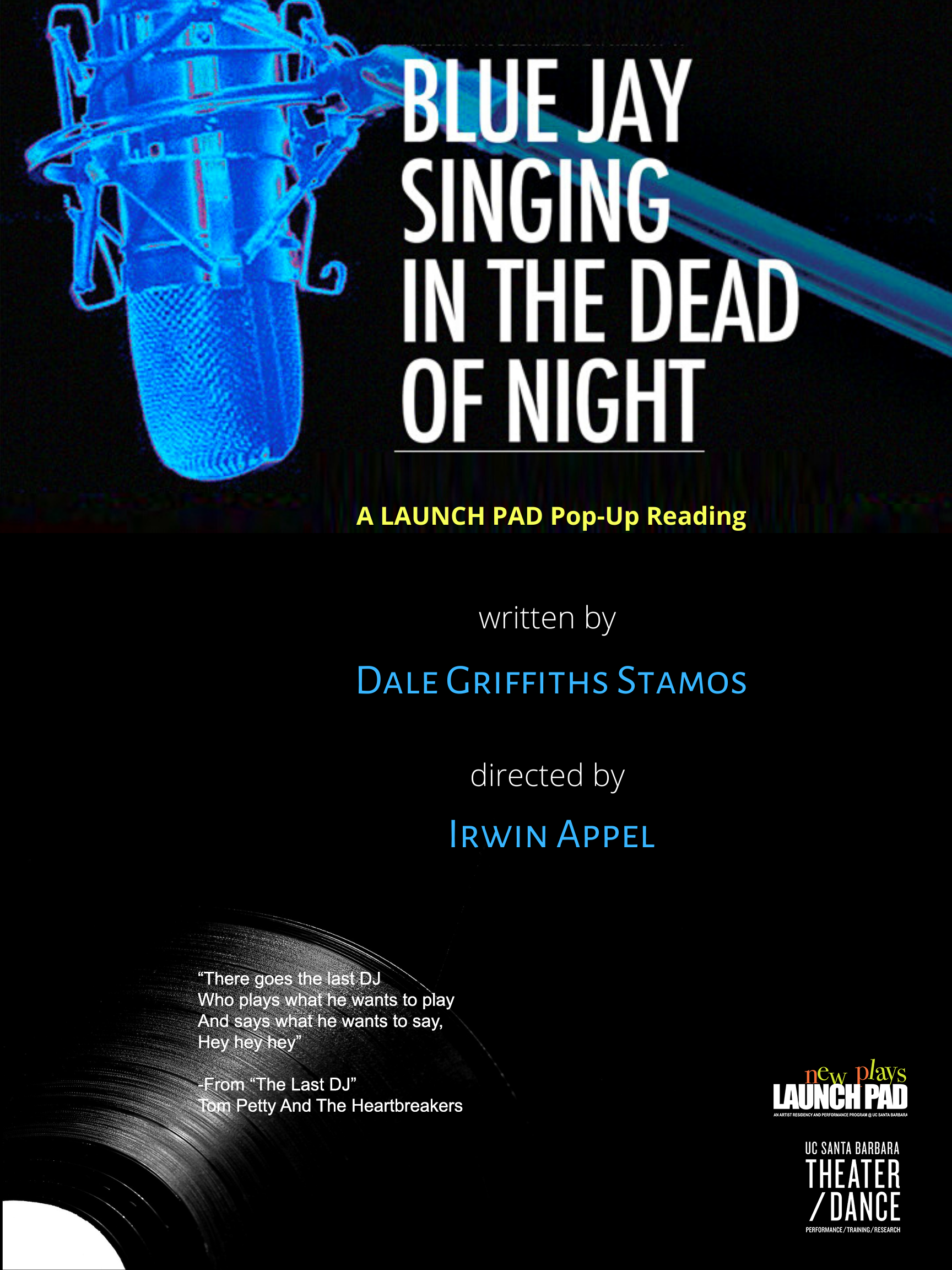 June 10, 2021 (Thursday) 5pm PST
Reading is followed by a Q&A with
the playwright, director, and cast
Blue Jay Singing in the Dead of Night is the story of Jay Jarrell (the "Blue Jay"), a once popular disc jockey from late 60s, early 70s FM "Freeform" radio who finds himself in 1976 navigating the changing world of FM radio with its market-driven strict playlists and minimal talk. On top of that, he's been relegated to the graveyard shift and to working with an engineer, Max, who is determined to squeeze him into the all-gloss, no substance mold of the new FM DJ. Jay and his colleagues at the station struggle against these new realities, each choosing his or her own path through the challenge. Jay must ultimately make a difficult choice between hanging on to his career or preserving his artistic integrity.
Online viewing link: https://bit.ly/3vuAyWP
About the playwright...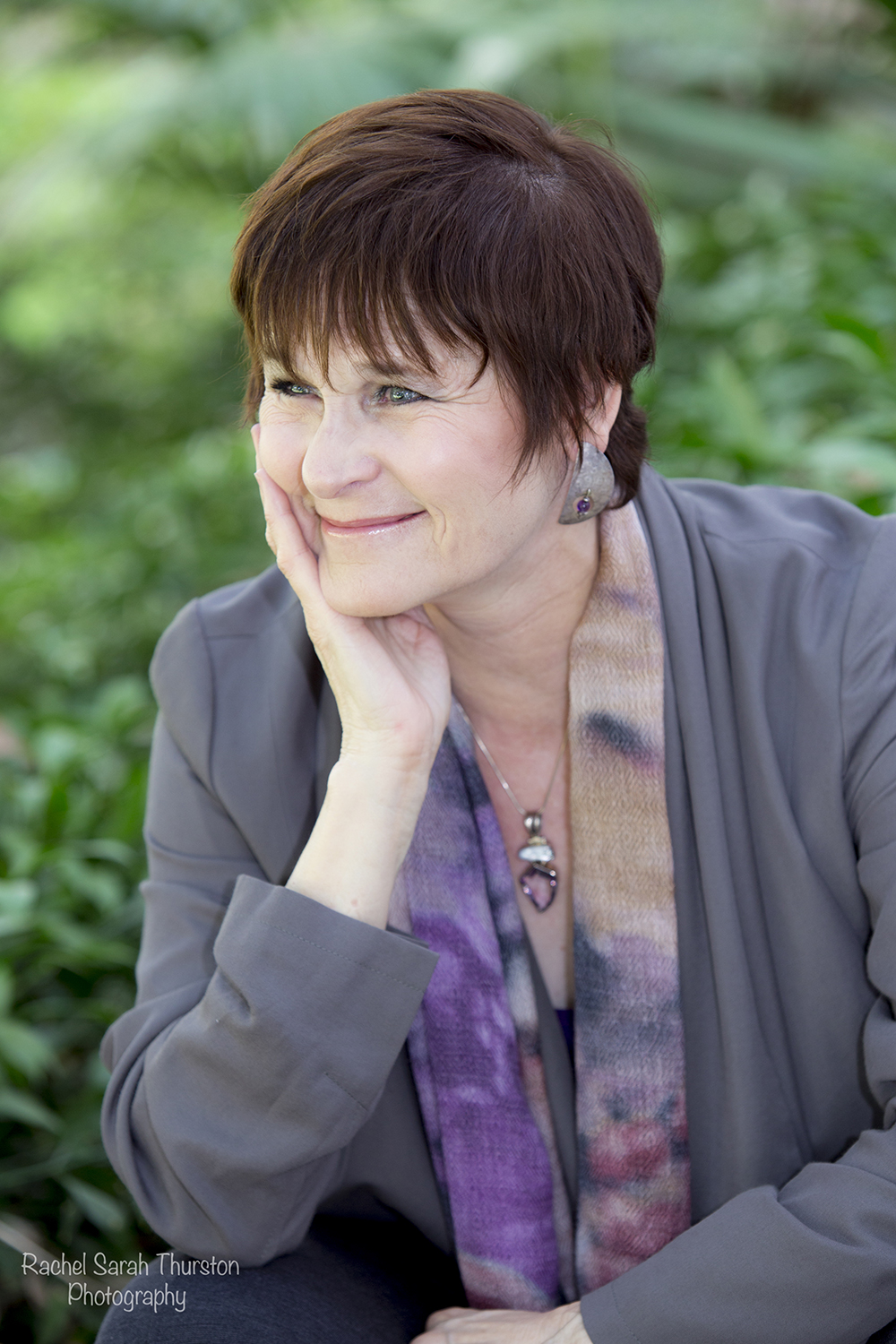 Dale Griffiths Stamos (she/her/hers) is an award-winning playwright, screenwriter, director, nonfiction author and writing teacher and consultant. She has written six short films, three of which she directed. They have all gone to multiple film festivals and have garnered two Audience Awards, three Jury Awards, a win for Best Screenplay, and nominations for Best Short Film and Best Director. Three of her shorts also won Awards of Excellence from Best Shorts Competition. Her feature length screenplays have been named as finalists or semi finalists in various competitions including Story Pros, Creative World Awards, and New York City Screenplay Awards, among others. As a playwright, her short and full length plays have been produced in Los Angeles and throughout the United States. She is the recipient of the Heideman Award from Actors Theatre of Louisville and is a top ten winner, twice, in the Writer's Digest Stage Play Competition. Dale also co-authored the book RenWomen: What Modern Renaissance Women Have to Teach Us About Living Rich, Fulfilling Lives, which features 16 extraordinary multifaceted women.
Dale is a workshop leader at the Santa Barbara Writers Conference, has led writing workshops at the San Miguel de Allende Writers Conference, has taught writing classes at SBCC adult ed, and is a private manuscript consultant. For more info, please visit 
https://dalegriffithsstamos.com
Join us for this free event!
Online viewing Link: https://bit.ly/3vuAyWP
---
---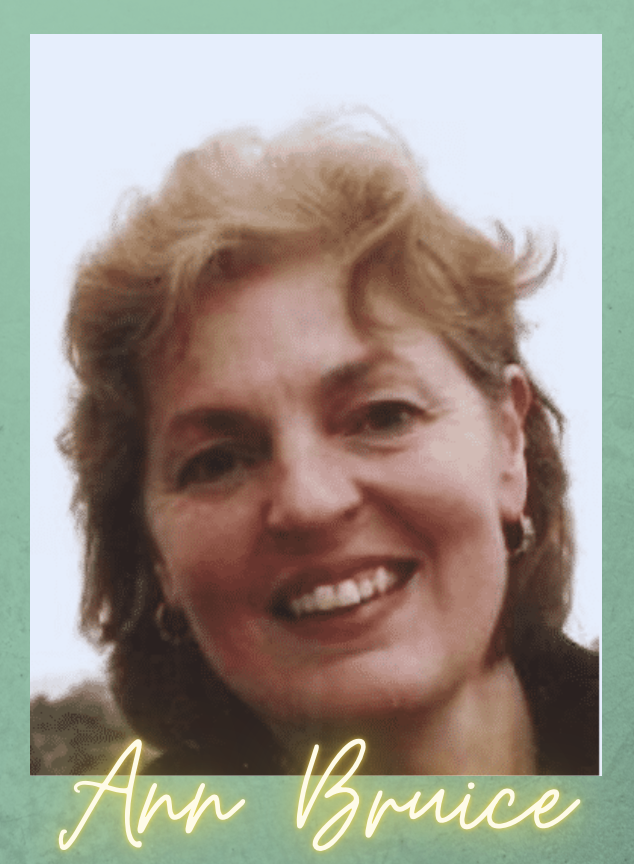 Celebrating Ann Bruice
"I especially want to thank Ann Bruice who is retiring from UCSB this year.
She has designed stellar costumes for eight LAUNCH PAD plays over the
last 16 years, and we will miss her artistry on all of our stages in the
Department of Theater and Dance. Thank you, Ann."          ~ Risa Brainin
---
Costume Design by Ann Bruice
Shanghai by Linda Alper (May 2021)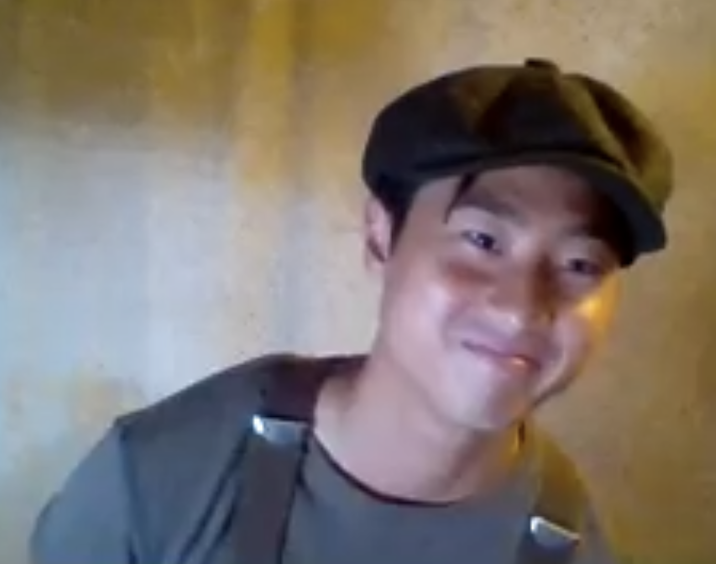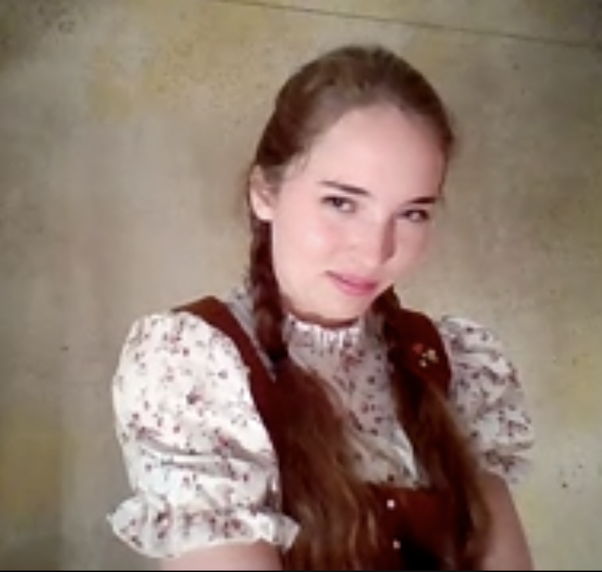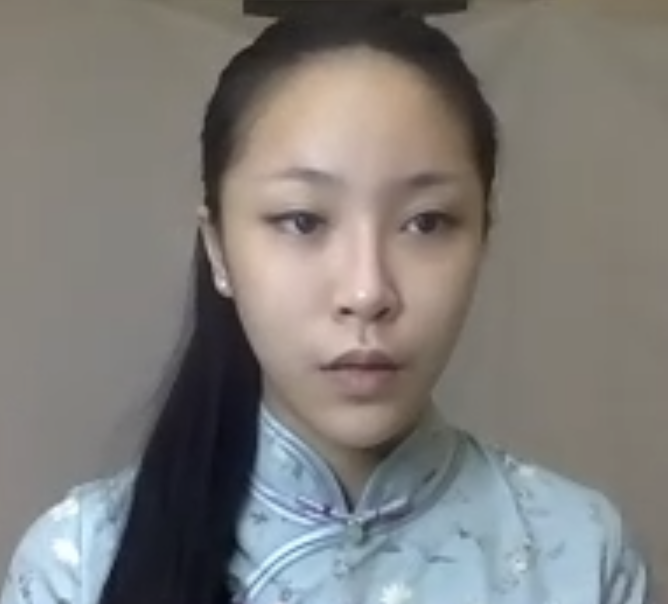 What Martha Did by Enid Graham (November 2019)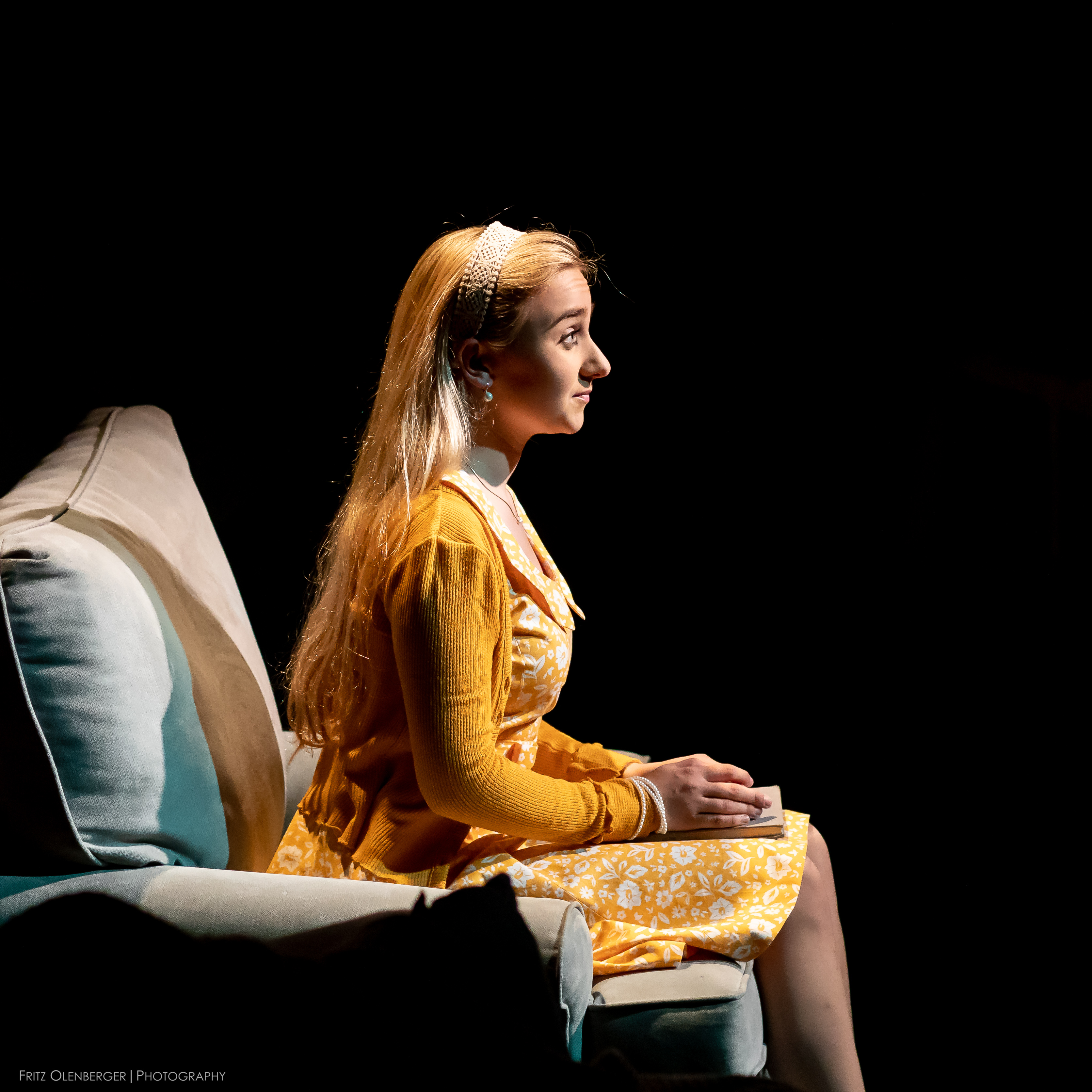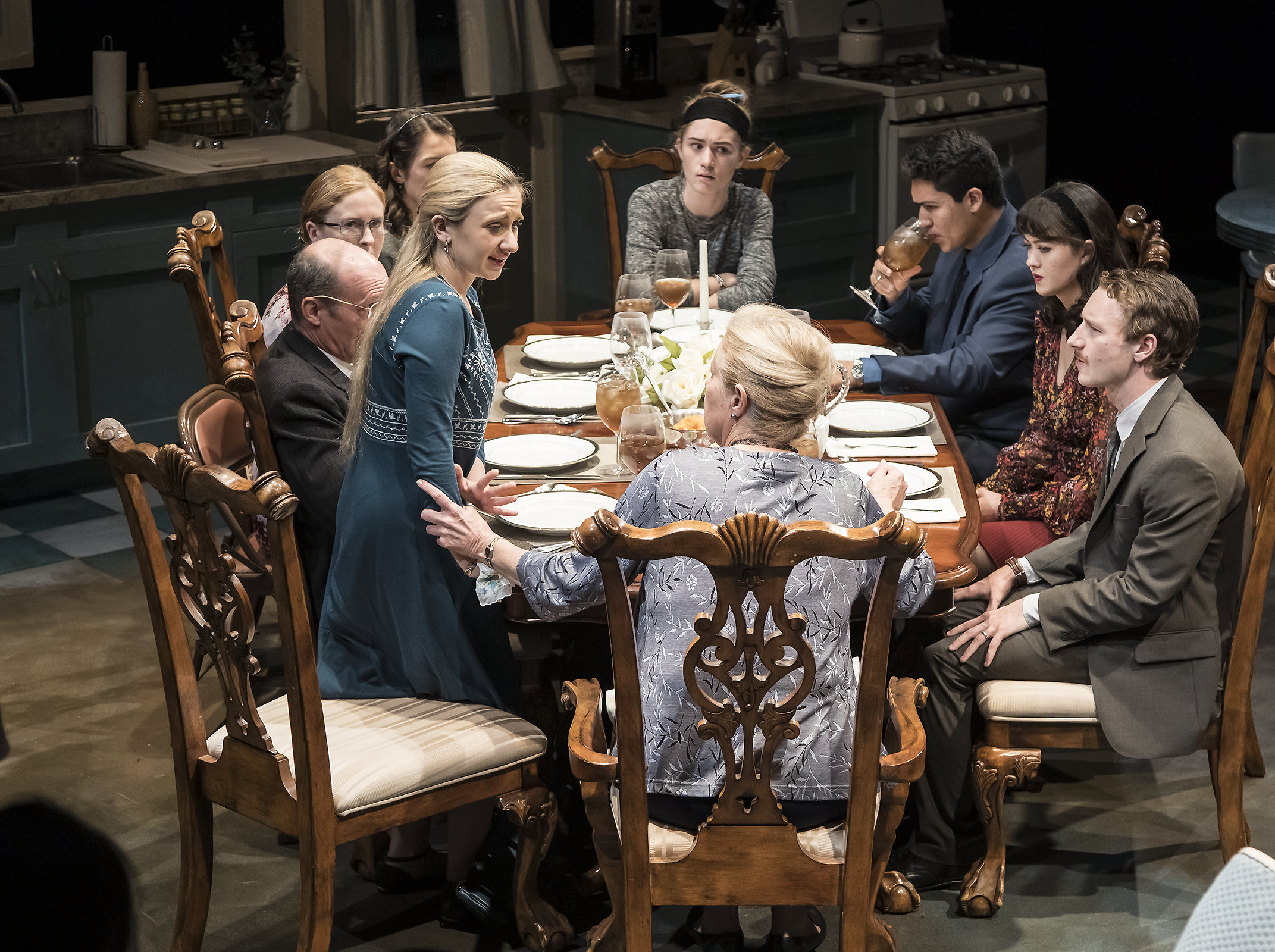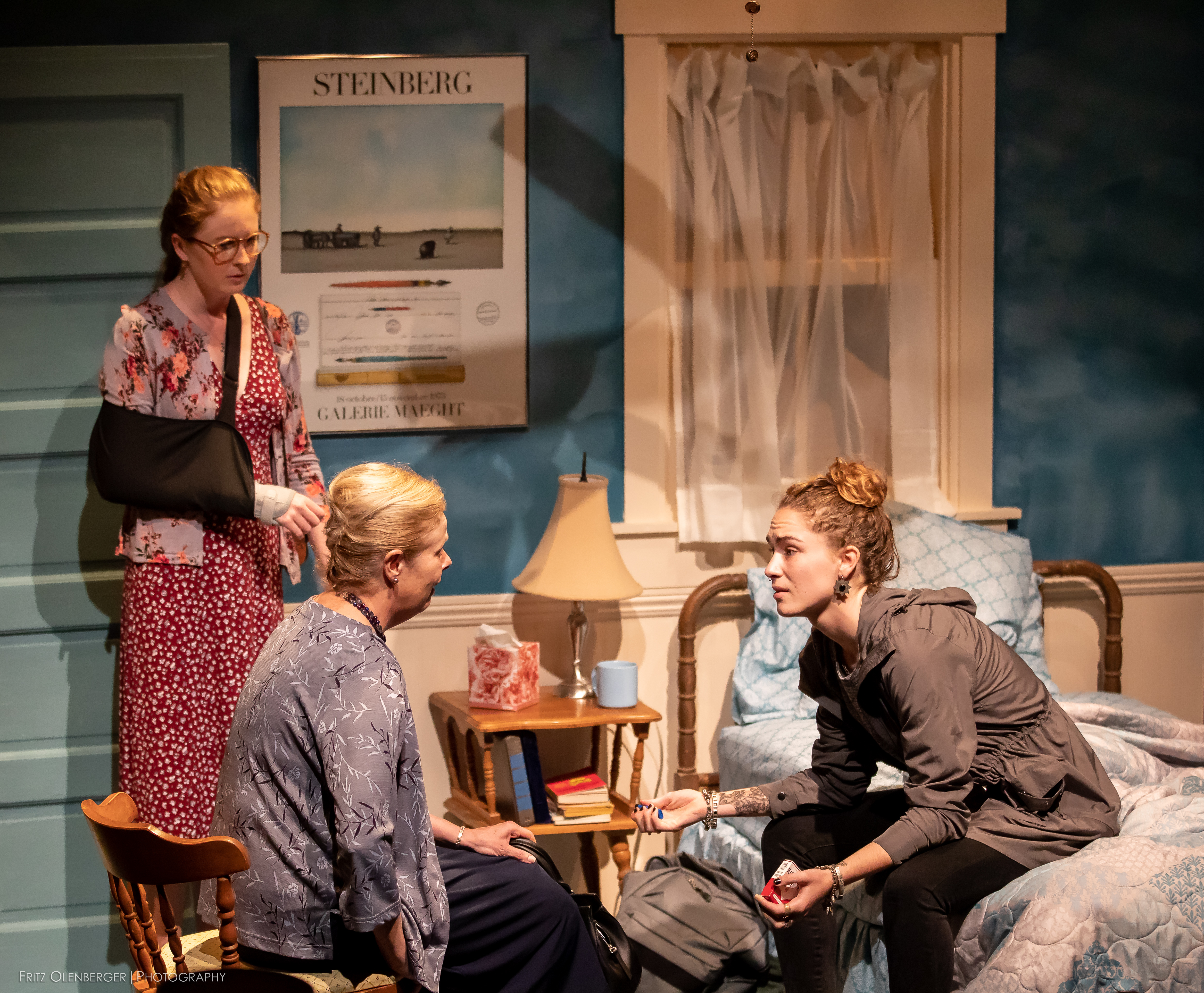 The Watsons Go To Birmingham -1963 by Cheryl L. West (February 2019)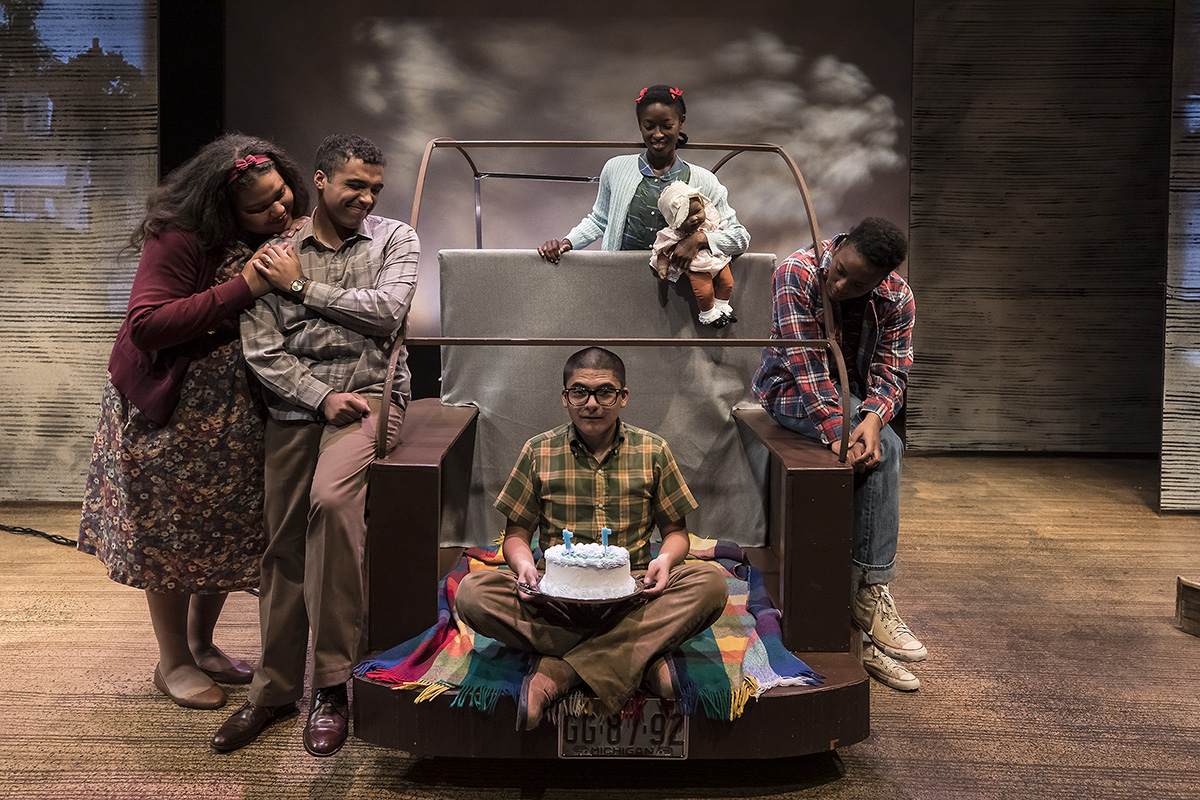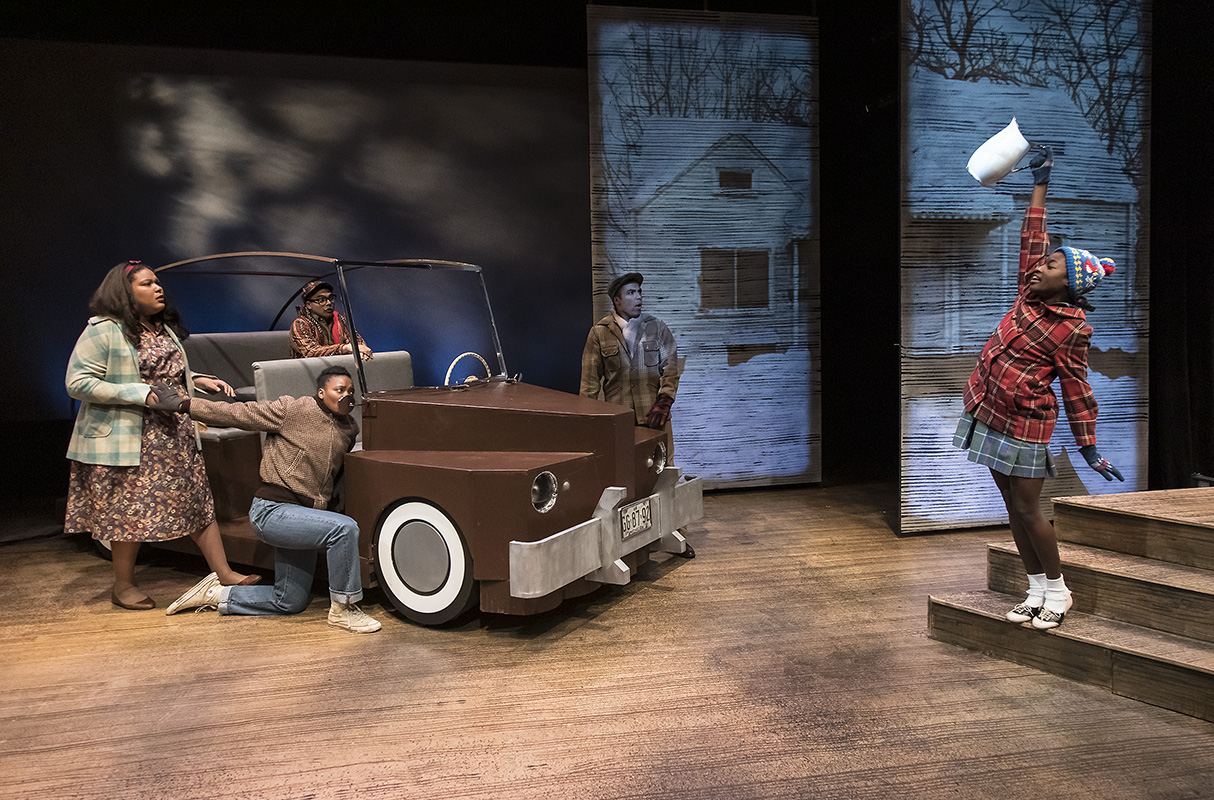 Staging the Daffy Dame by Anne García-Romero (March 2017)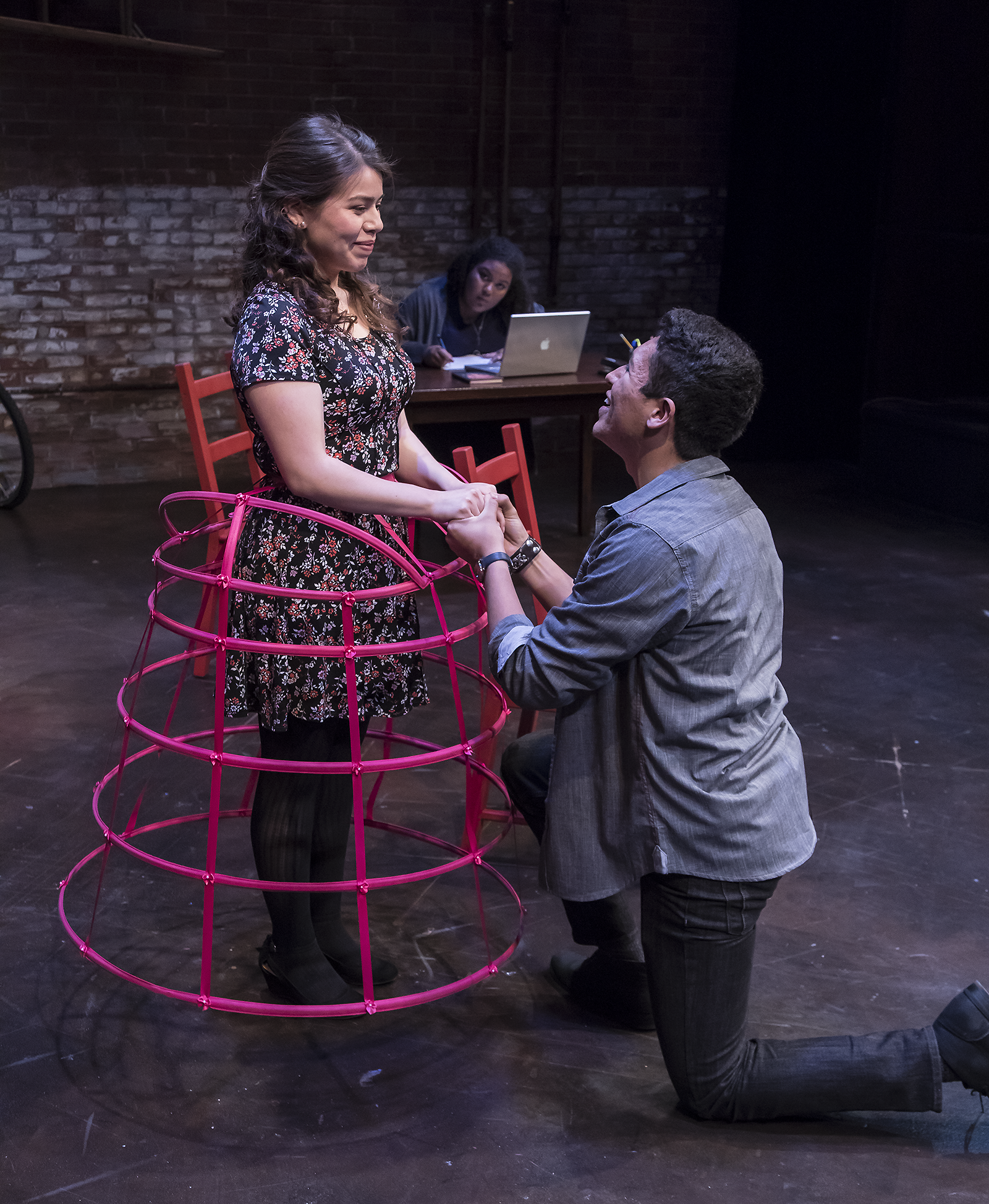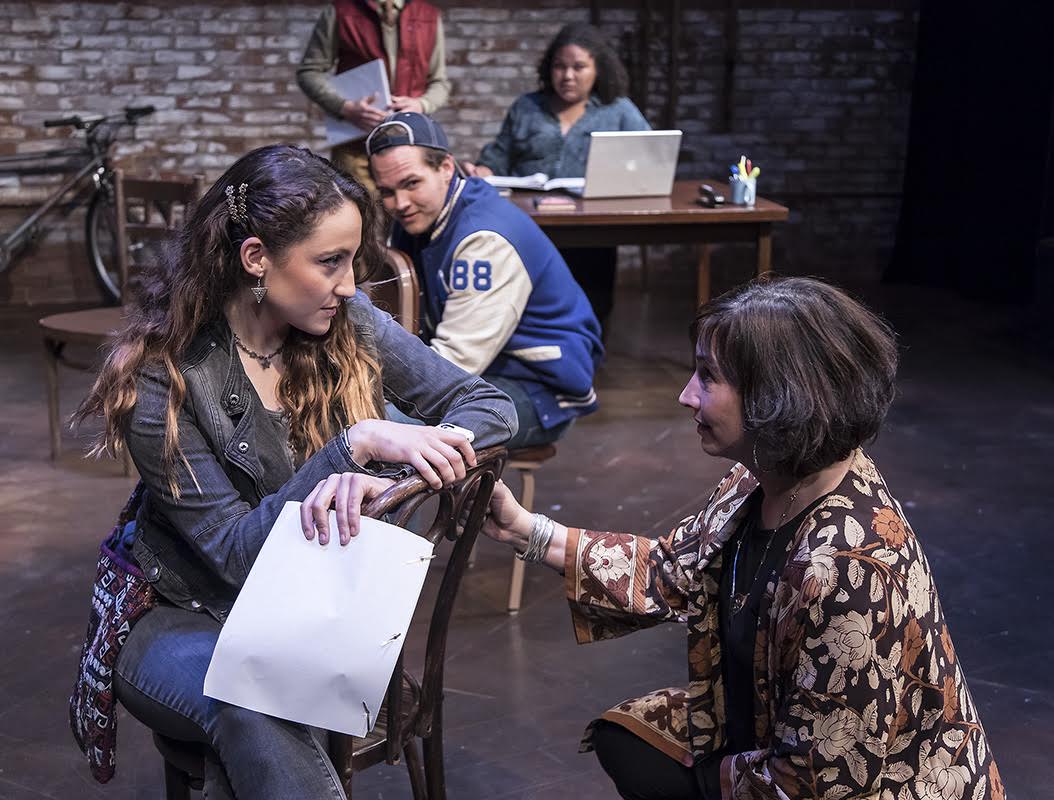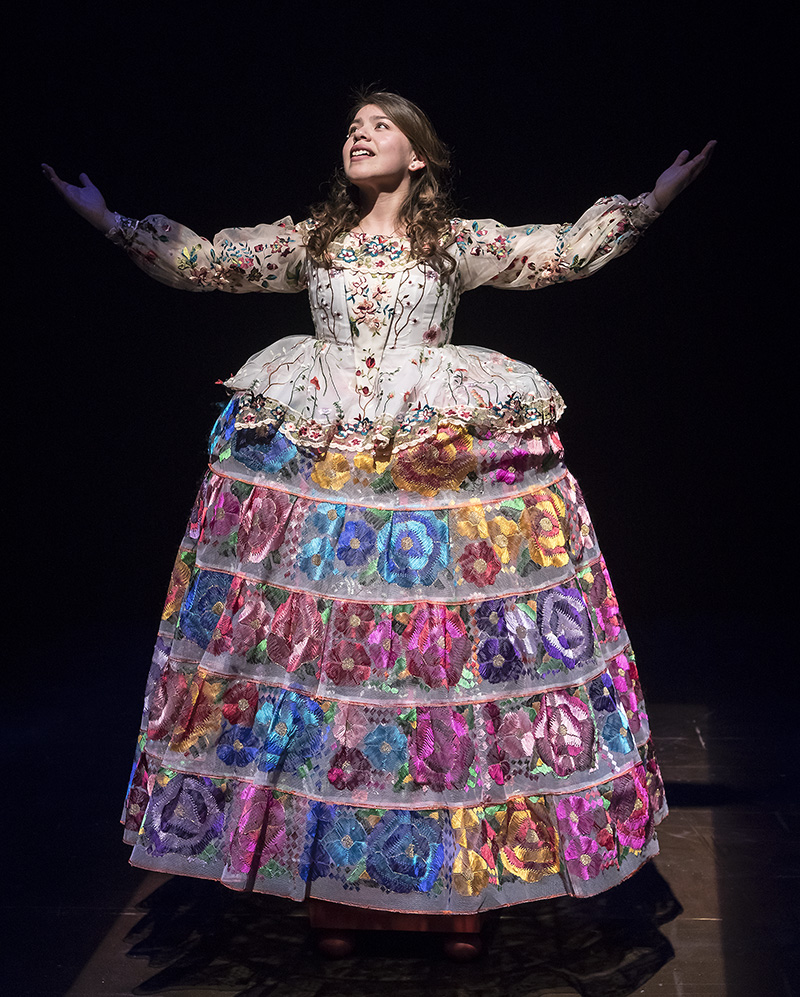 Bernhard by Lynn Rosen (November 2016)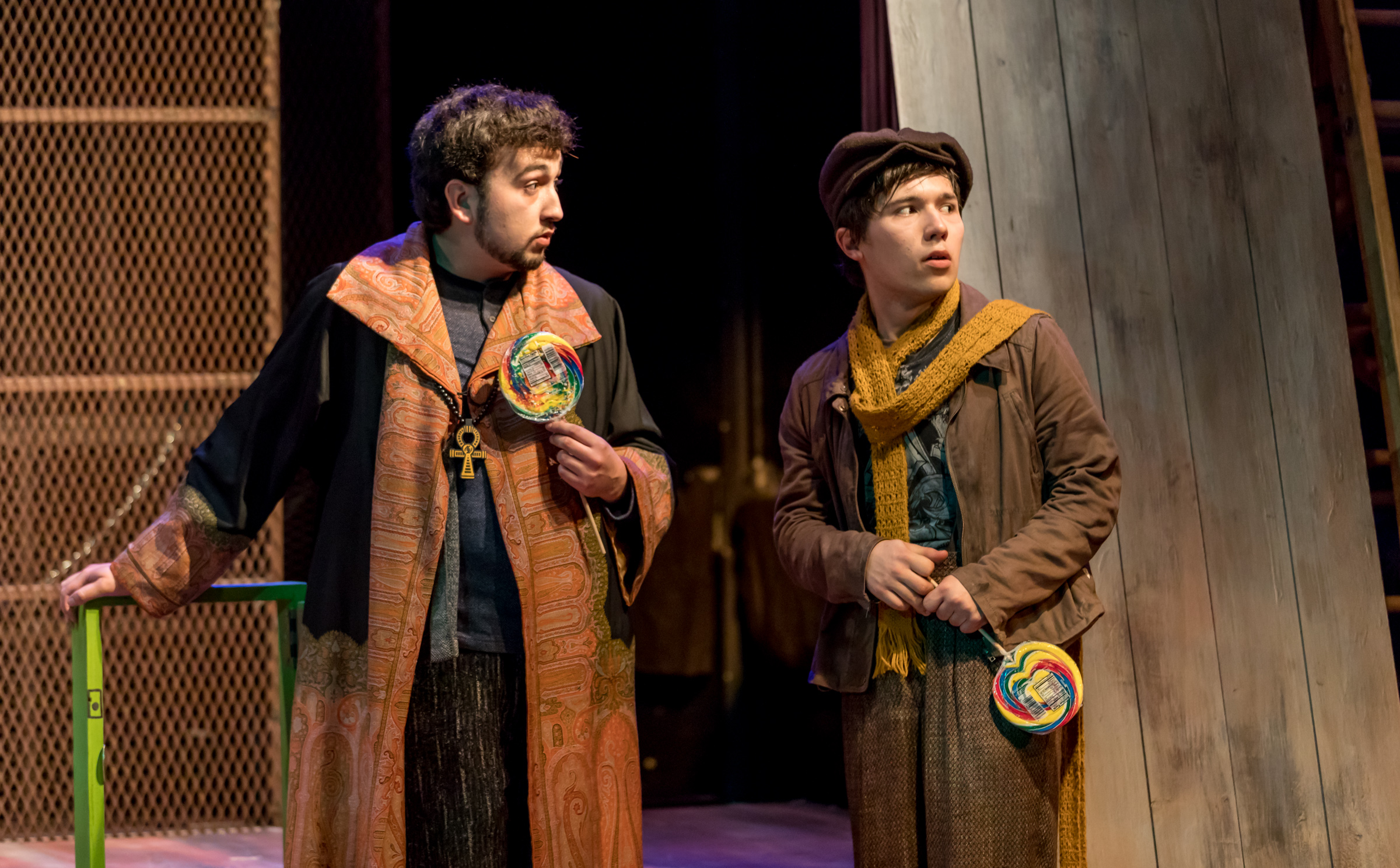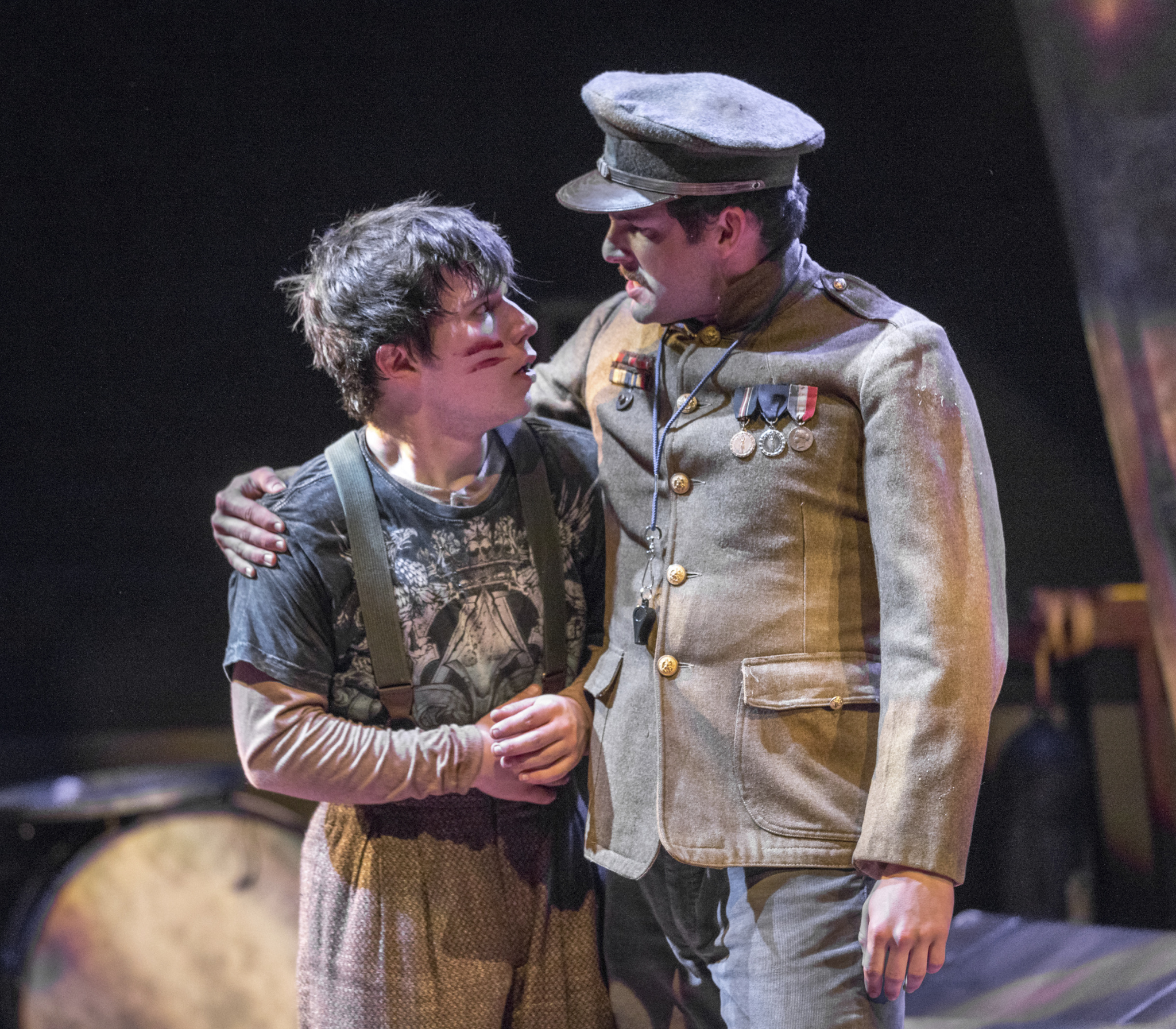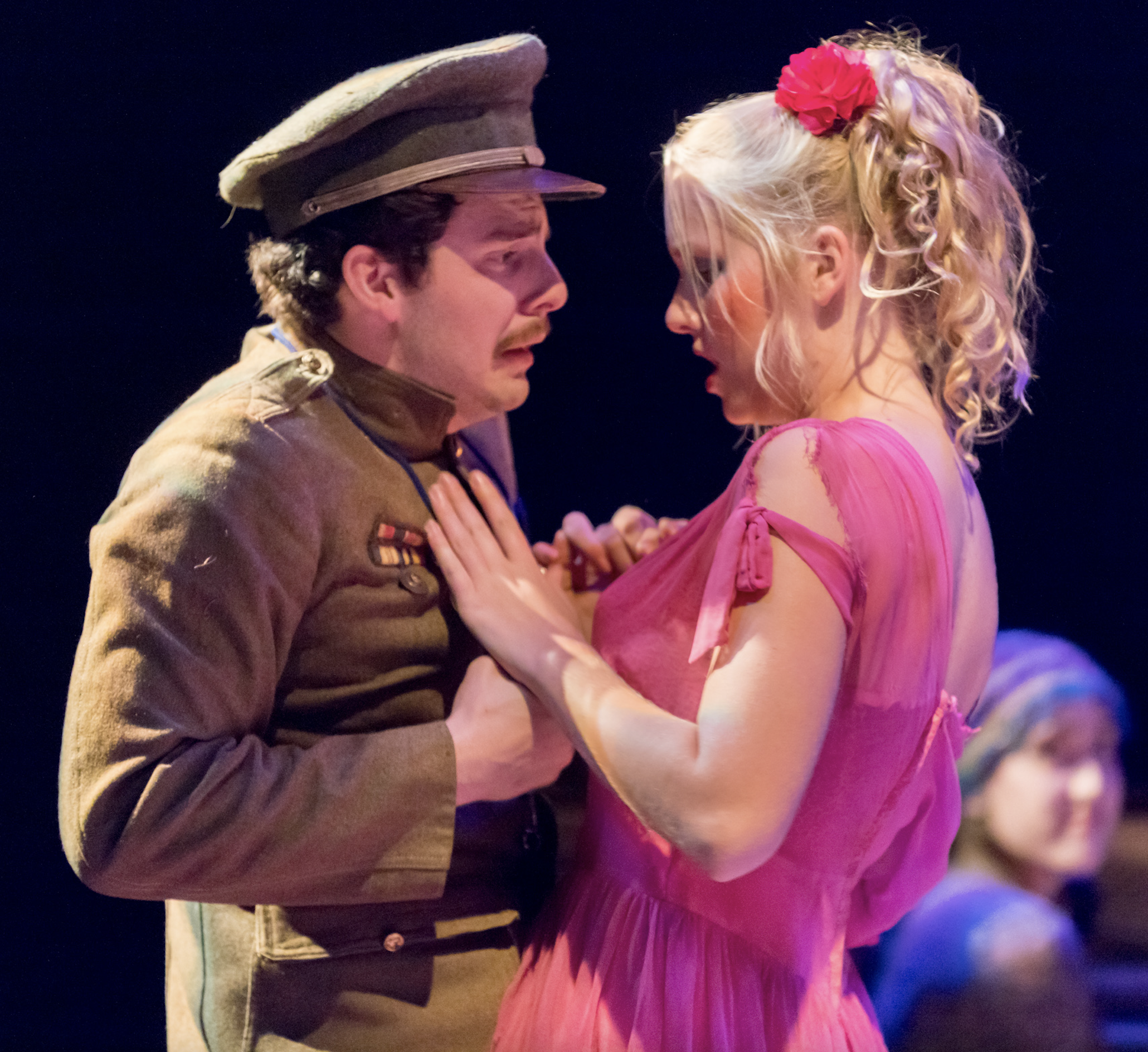 The Talented Ones by Yussef El Guindi (May 2015)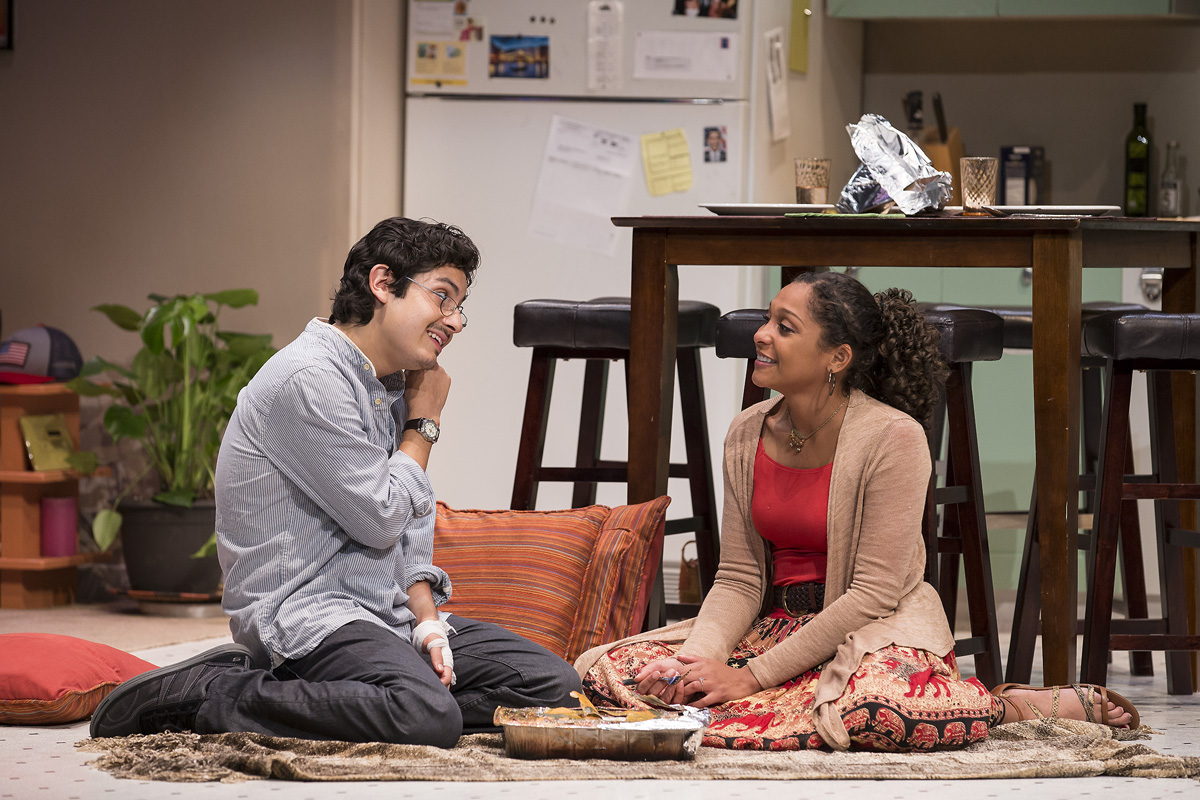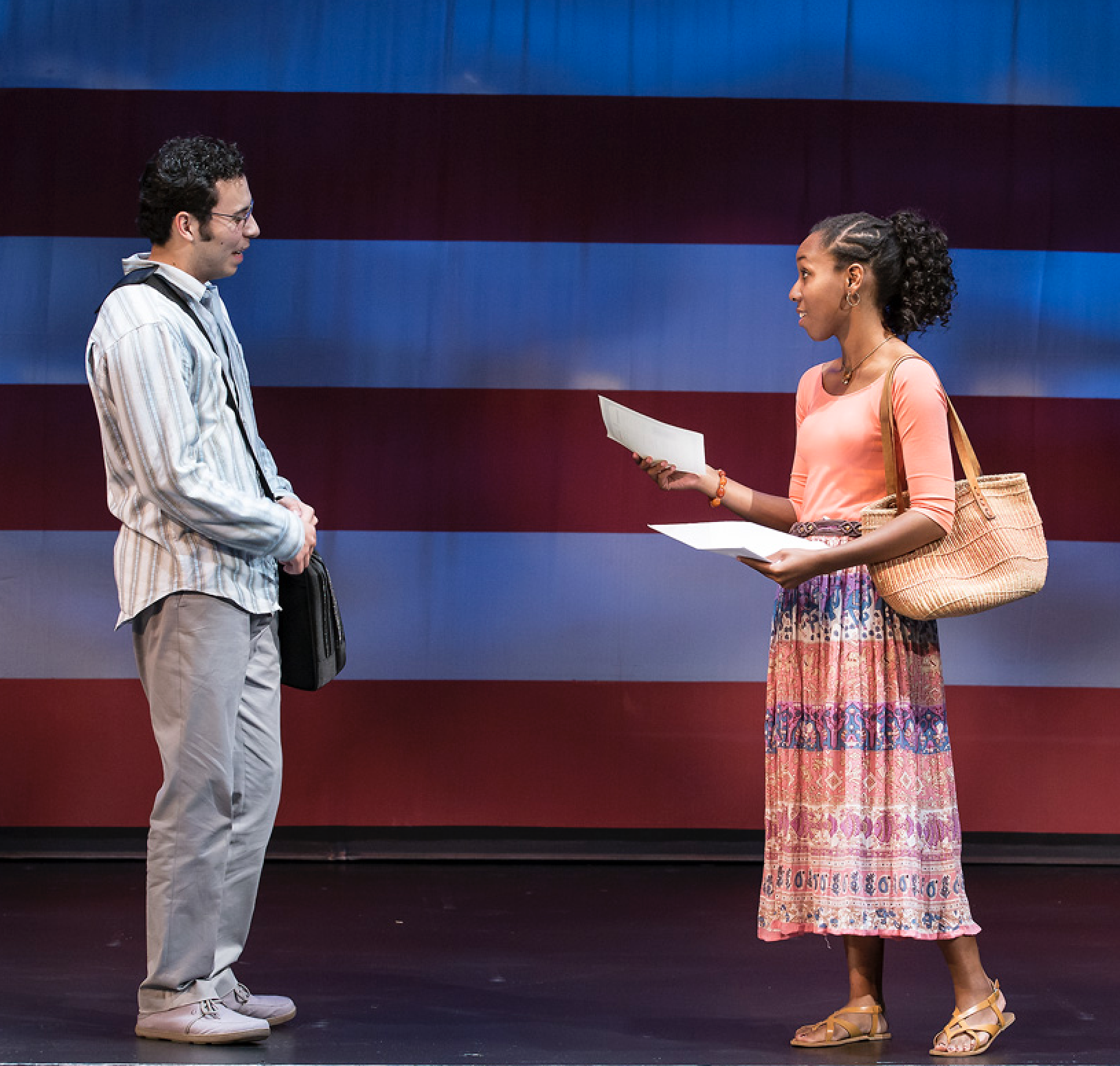 Kingdom City by Sheri Wilner (February 2010)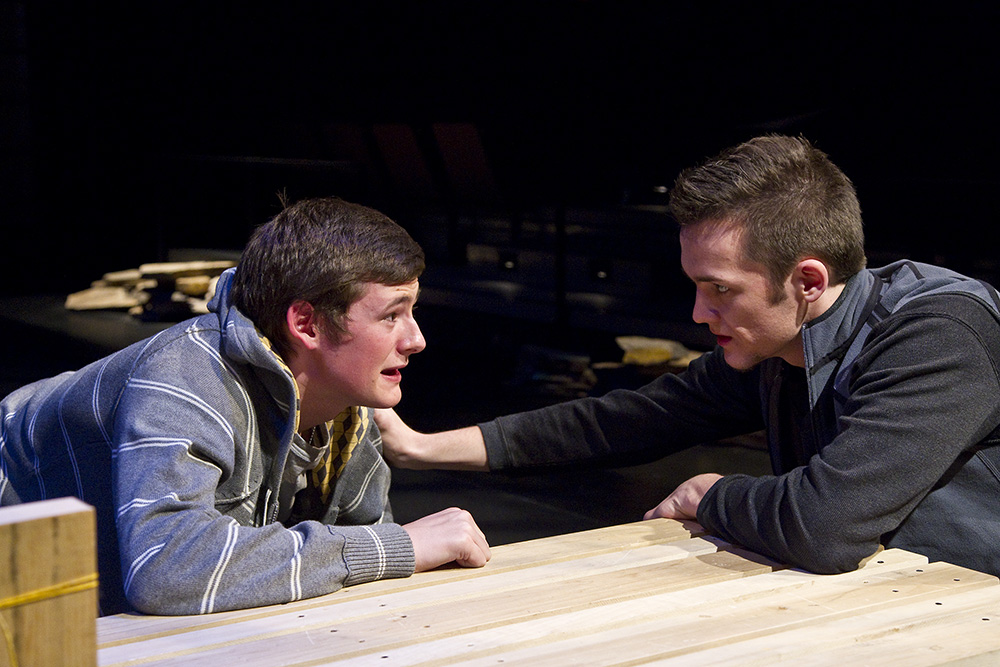 Plumfield, Iraq by Barbara Lebow (May 2008)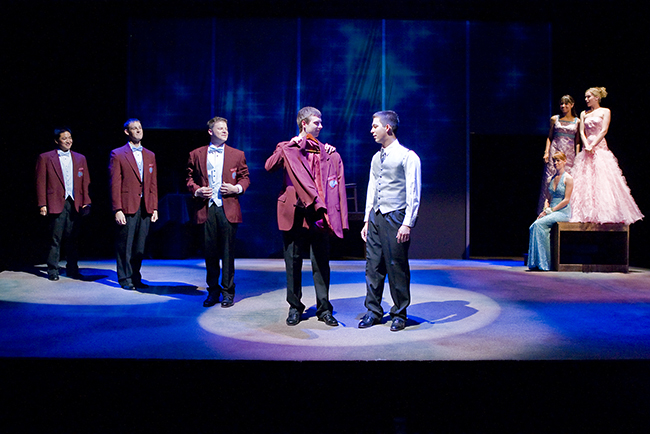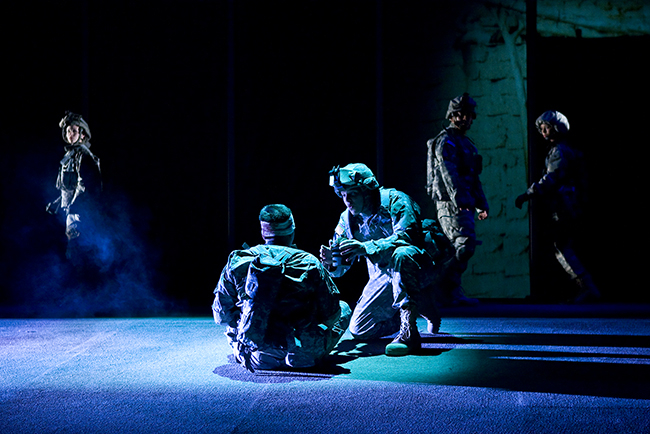 ---