August 9 / Three Sisters Brontë by Arlene Hutton
August 16 / What Martha Did by Enid Graham
August 23 / Untitled Measurement Play by Mia Chung
All performances were held at UC Santa Barbara's Studio Theater.

Three Sisters Brontë  by Arlene Hutton
Directed by Risa Brainin
Featuring... guest artists Joe Spano, Brian Harwell,
Jason Bowe, and our UCSB student artists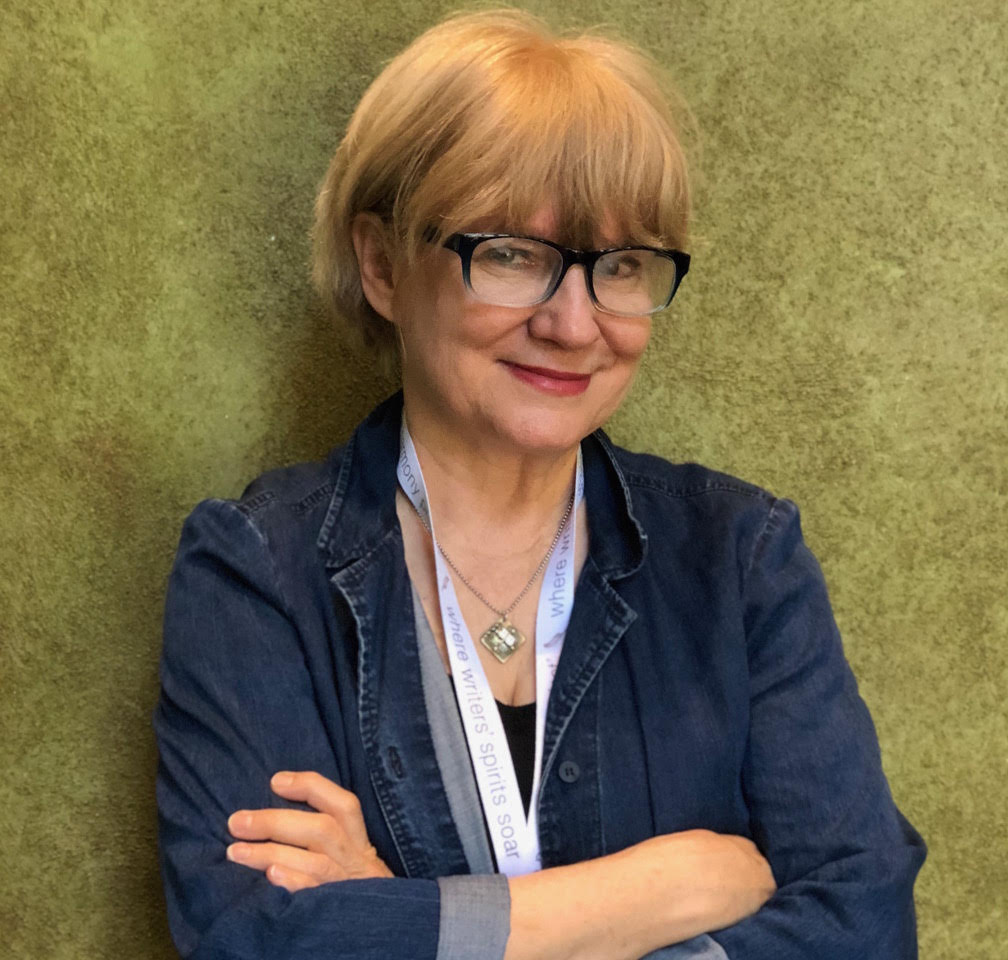 Arlene Hutton is the author of Last Train to Nibroc (New York Drama League Best Play nomination), See Rock City (Spirit of America Award) and Gulf View Drive (2018 Ovation Award for Best Production). Regional credits include B Street, Chester Theatre, Cincinnati Playhouse in the Park, Florida Studio Theatre, Kitchen Theatre, and Rubicon. Hutton's scripts have been presented at the Edinburgh Festival Fringe, Off- and Off-Off-Broadway, in London and throughout the world. Other plays include I Dream Before I Take the Stand, Letters to Sala, The Three Sisters Brontë and As It Is In Heaven. An alumna of New Dramatists and member of Ensemble Studio Theatre, Hutton is a three-time winner of the Samuel French Short Play Festival, nine-time finalist for the Heideman Award, recipient of a NYFA Fellowship, the Lippman Award, the Calloway Award and commissions from EST/Sloan Foundation, Big Bridge Theatre Consortium and EdTA. Residencies include the Australian National Playwrights Conference, Blue Mountain Center, New Harmony Project, MacDowell Colony, Winterthur and Yaddo. Hutton was twice named the Tennessee Williams Fellow at the University of the South. Her scripts are published by Dramatists Play Service, Samuel French and Playscripts and appear in numerous anthologies. She teaches playwriting at The Barrow Group.
Three Sisters Brontë
Set against the bleak and windy Yorkshire moors  in the mid-1800s, Arlene Hutton's Three Sisters Brontë follows the lives of the Brontë sisters as they struggle to find creative prosperity, while navigating the harsh realities of male society. Faced with limited opportunities for educated women, Charlotte, Emily and Anne live in the rich worlds of their imaginations, until they are forced to face the truth that nothing is certain, and their destinies are best served when held firmly in their own hands. Inspired by Three Sisters by Anton Chekhov, Three Sisters Brontë  is a rich adaptation that deftly explores the parallels in the lives of the Brontë's and the Prozorovs.
What Martha Did  by Enid Graham
Directed by Risa Brainin
Featuring... guest artists Julie Fishell, Brian Harwell,
Jason Bowe, Jenna Scanlon, and our UCSB student artists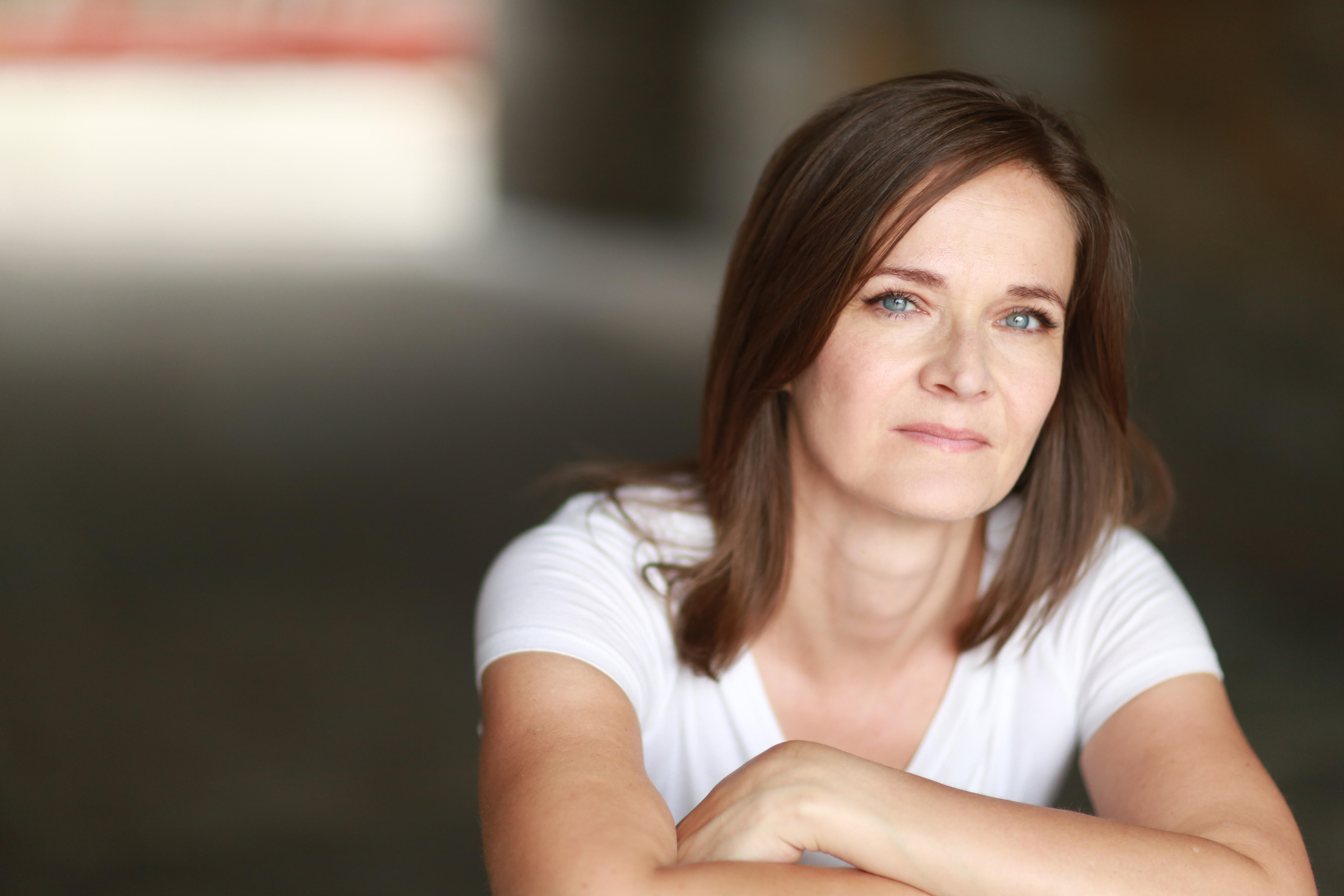 Enid Graham
is a writer and actress living in New York City. Her writing credits include - plays: 
Ruth, What Martha Did, For I Know the Plans I Have For You, Something Unrecognizable, and Pathological Venus 
(working title) screenplay: 
Texas,
short stories: "Galveston", "Blind Spot", "Go Fish" among others. 
Ruth
 was included in the 2018 National Playwrights' Conference at the O'Neill Center, as well as the newTACTics New Play Festival in NYC. 
What Martha Did
, was a finalist for the National Playwrights' Conference in 2015, a semi-finalist in the American Blues New Play competition in Chicago, and a contributor to the Alma Theatre New Play series in San Francisco. She is a founding member of the 72nd Street Gang, a playwrights' collective in New York City. As an actress, Ms Graham has numerous Broadway credits including:
M Butterfly
(2017), 
The Curious Incident of the Dog in the Nighttime
 (original Broadway company), 
Fortune's Fool, The Constant Wife, Dinner at Eight, 
and
 Honour
 (Tony Award nomination, TheatreWorld award). Off- Broadway credits include: 
Bull in a China Shop
 (LCT3), 
King Lear
 (Public Theatre) among many others. Her television and film credits include: 
Mindhunter, The Sinner, The Red Line, Boardwalk Empire, Grey's Anatomy, Margaret, Margot at the Wedding 
and 
The Glorias
 (upcoming) among others.  
What Martha Did 
A gathering to commemorate the twenty-fifth edition of Martha Fisher's celebrated book of poems brings her fractured family back home – all except Martha herself, who committed suicide soon after the book's original publication.  Haunted by the past and events they can't explain, her family struggles to move forward.  How can they reconcile the Martha who wrote so brilliantly about the joys of living, and the hidden Martha who ended her own life? What Martha Did is a darkly funny drama about regret, facing the truth, and finding forgiveness. 
Untitled Measurement Play  by Mia Chung
Directed by Risa Brainin
Featuring... guest artist Andrew Truong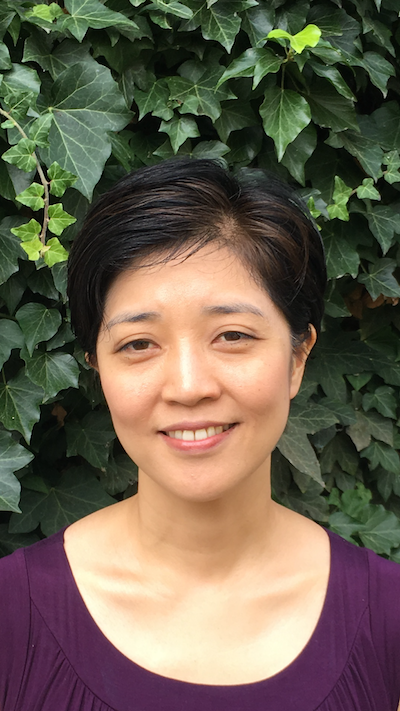 Mia Chung's plays include Catch as Catch Can, You for Me for You, and This Exquisite Corpse. Catch as Catch Can had a world premiere with Page 73 (NYC) in Fall 2018.  You for Me for You had a UK premiere at The Royal Court (London), an Asia premiere at the National Theatre Center of Korea (Seoul), a US premiere at Woolly Mammoth Theatre (DC), and multiple productions across the country; the play is published by Bloomsbury Methuen Drama.  Her work has been supported by numerous awards, commissions, and residencies including Clubbed Thumb, EST/Sloan, Ma-Yi Theatre, NEA, NYTW, Playwrights' Center/Jerome Fellowship, Playwrights Realm, and South Coast Rep.  She is an alum of Huntington Theatre fellows, Ma-Yi Writers Lab, and New Dramatists.
Untitled Measurement Play
A play about measurement and big data.  
Mark, Nidia, and Pete—three seniors at MIT—prepare to find their places in post-college life. With all the privilege of youth, education and topnotch brainpower (and all the customary angst and anxiety as well), they weigh personal decisions about what they value, who they are, and who they want to become.